Welcome to the Producer Spotlight, where each month we'll showcase our farm members.
---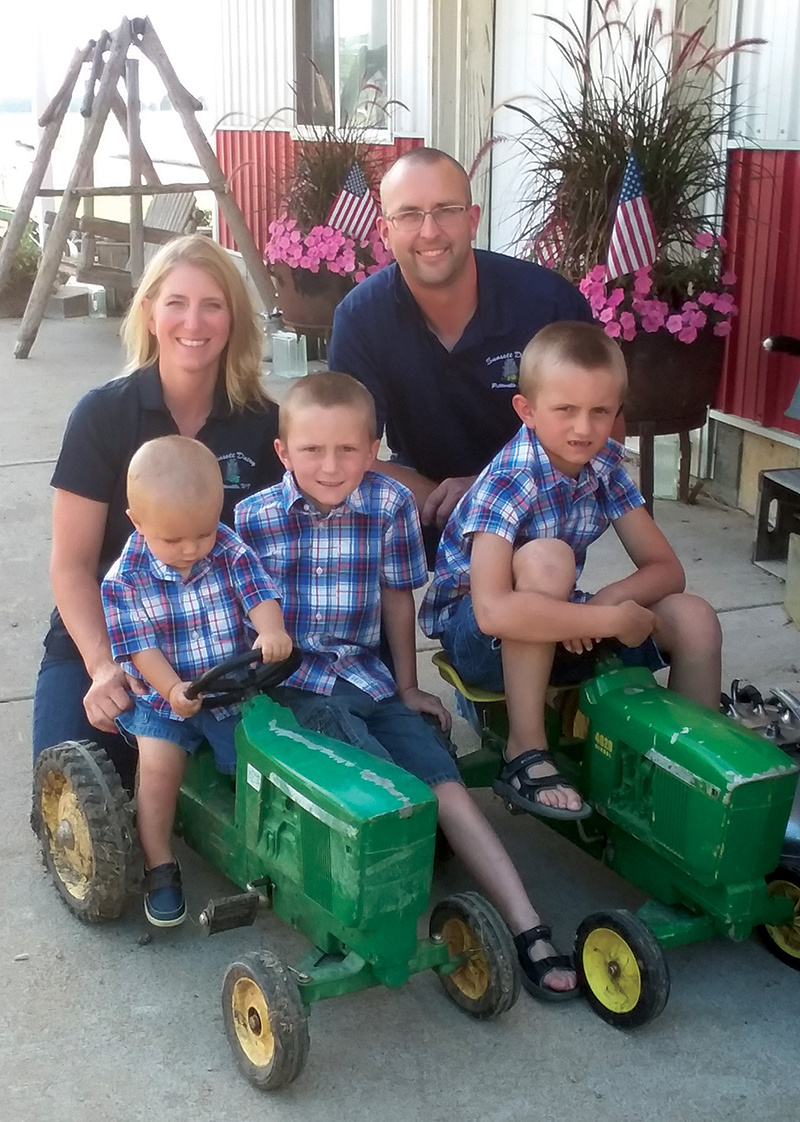 Sunsett Dairy
Pittsville, Wis.
ALAN AND STEPHANIE HUGHES of Pittsville, Wis. are proof positive that dairies can be successful in all shapes and sizes. Sunsett Dairy is a rotationally grazed, registered 65-cow herd of Jerseys, Holsteins and Milking Shorthorns. Their farm name was coined in tribute to the name of the road that led to Alan's boyhood farm.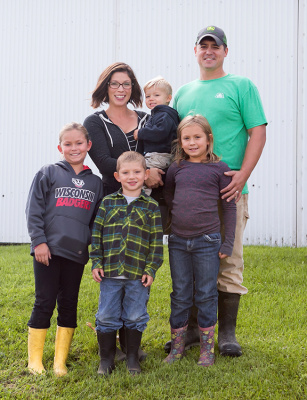 Marti Farms
Vesper, Wisconsin
Marti Farms in Vesper, Wis., is home to a family committed to the cows, calves and crops on the farm, but also to educating and engaging with their non-agricultural neighbors by way of on-farm tours and the long reach of social media.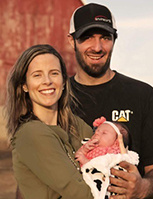 Banner Ridge Farms
Platteville, Wisconsin
For the families at Banner Ridge Farms, "faith, family and farming" aren't just words on the farm sign at the end of the driveway. Rather, these sentiments are the very heart of what drives the Shea and Roth families to care for the land and animals on this farm in the rolling hills of southwestern Wisconsin.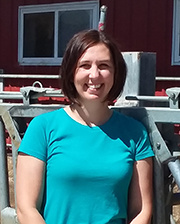 Vision Aire Farm, LLC
Rosendale, Wisconsin
Janet Clark is 'at home' on the farm. In 1972 her parents, Roger and Sandy Grade, bought the farm that operates today as Vision Aire Farm, LLC. Janet grew up on this 140-cow registered Holstein dairy east of Eldorado in Fond du Lac county.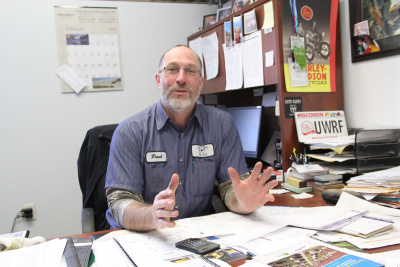 Fetzer Farms
Elmwood, Wisconsin
Paul Fetzer and his brothers Steve and Joe are fourth-generation owners of Fetzer Farms in Elmwood, Wis. Niece Alicia works in the office and manages the bookkeeping and nephew Brent is...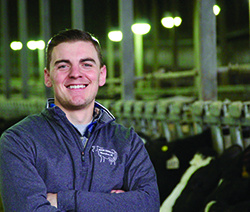 Maier Farms, LLC
Waunakee, Wisconsin
Patrick Maier of Maier Farms LLC is part of a three-generation family farm in Waunakee, Wis. Pat and his wife Courtney farm with his parents, Scott and Daun. Pat's aunt and uncle Lynn and Keith Maier and grandparents Linus and Ruthann Maier round out...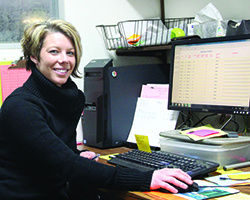 Tri-Fecta Farms
Fox Lake, Wisconsin
The three siblings who run Tri-Fecta Farms in Fox Lake, Wis., have learned a lot from their parents. "Mom and dad made all decisions as a team when...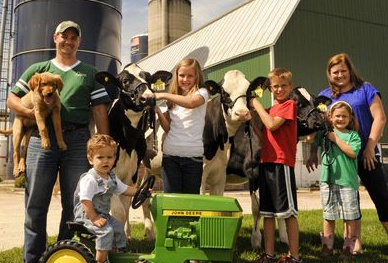 Ragnar Holsteins
Valders, Wisconsin
Ragnar Holsteins began in 1976 when Mark's parents Wally and Ava Ulness bought a neighbor's farm, replaced the Guernseys with Holsteins and began building a registered herd. Wally was killed in a car accident when Mark was still a student at the University of Wisconsin-Madison; the family carried on at the farm while Mark finished college and continued to develop the registered herd.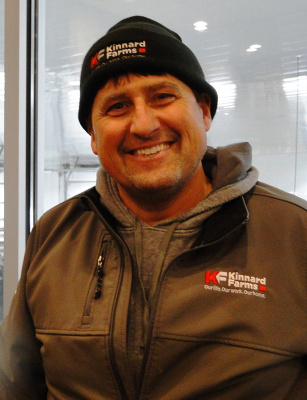 Kinnard Farms
Casco, Wisconsin
In 1948 Alvin and Milly Kinnard started their family dairy farm with 14 cows and 80 acres with money borrowed from their parents. Today Kinnard Farms is an 8,000-cow dairy using a rotary parlor and a double-36 parallel parlor to milk the herd three times a day. With a focus on environmental stewardship and taking good care of family, employees and neighbors, the farm is respected and well-known far beyond the limits of its Casco, Wis. address.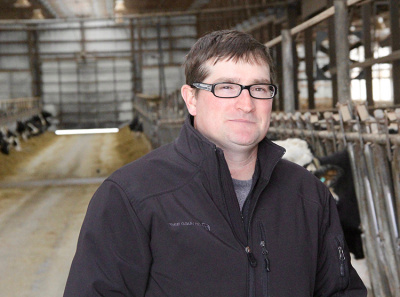 Wargo Acres
Lodi, Wisconsin
Dairy farmer Craig Carncross of Lodi, Wis., invests in his employees to help them achieve professional and personal goals. He takes a similar approach with the herd.

"One of the things we work at is developing our cattle from the ground up through genetics," Craig says.

Craig leads Wargo Acres and works with nine other employees. Milking 425 registered Holsteins and managing 700 acres of corn and alfalfa, the operation includes Craig's mom and dad, Gordon and Emily who farm, mostly care for the calves. In addition, Emily handles the farm's bookkeeping.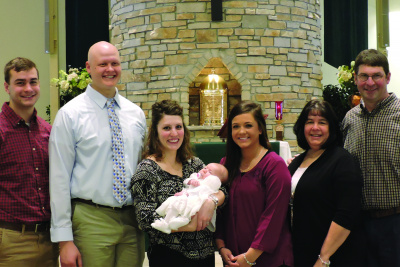 Feltz Family Farms
Stevens Point, Wisconsin
A family farm in the truest sense, Feltz Family Farms in Stevens Point, Wis., keeps all the family members working hard: owners Ken and Jackie Feltz; their sons, Jake and Jared; daughter Taryn and additional family members Allison Eberhardt and Jenna Feltz.