Welcome to the Producer Spotlight, where each month we'll showcase our farm members.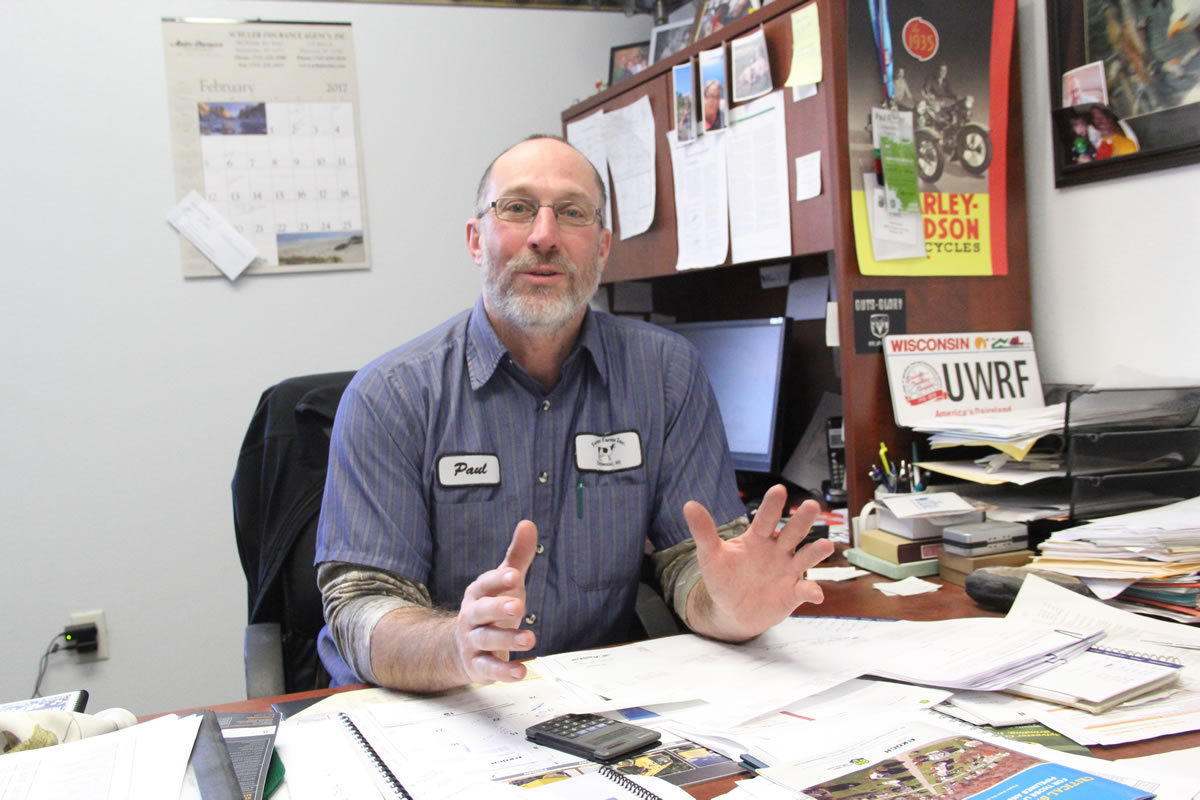 Fetzer Farms
Elmwood, Wisconsin
Paul Fetzer and his brothers Steve and Joe are fourth-generation owners of Fetzer Farms in Elmwood, Wis. Niece Alicia works in the office and manages the bookkeeping and nephew Brent is...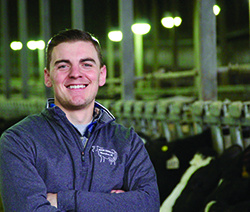 Maier Farms, LLC
Waunakee, WI
Patrick Maier of Maier Farms LLC is part of a three-generation family farm in Waunakee, Wis. Pat and his wife Courtney farm with his parents, Scott and Daun. Pat's aunt and uncle Lynn and Keith Maier and grandparents Linus and Ruthann Maier round out...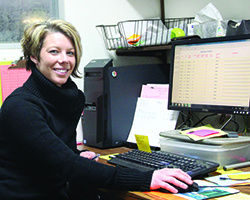 Tri-Fecta Farms
Fox Lake, Wisconsin
The three siblings who run Tri-Fecta Farms in Fox Lake, Wis., have learned a lot from their parents. "Mom and dad made all decisions as a team when...