Big Opportunities, Bold Ideas
Today's young adults face a barrage of opinions, opportunities and obstacles like no other generation in history. In a world of advancements in technology, globalization, international unrest and humanitarian issues, we need leaders who will build the future. Though we grow great kids in rural America, leaders aren't born – they are developed.
Stride is a weekend program for high school students ages 15 to 18 designed to do just that. It's a transformational experience, helping attendees build on their inherent strengths and talents while introducing them to more advanced leadership and networking concepts, potential career paths – and other students with similar goals.
The needs of today's high school student are different than they were 10 years ago. The world keeps changing and our young adults need the skill sets that will equip them for the tasks that lie before them. The kids at your table today are the people who will lead our communities, schools, churches, governments, nation and world forward.
Who is Stride for?
High school students will assemble with other 15 to 18 year-olds from around the state in a weekend event where they'll be mentored by college students, PDPW staff members, career professionals, and leadership experts from as far away as California.
What goes on?
Parents can expect all Stride facilitators to interact and engage with the students throughout the program, while maintaining a safe space for all.
PDPW staff will oversee appropriate sleeping arrangements and at least one staff member will be awake at all times to monitor attendees.
To reduce distractions, attendee cell phones will be signed over to PDPW staff upon registration Saturday morning and returned when the program concludes Sunday afternoon.
Upon returning home, your student(s) will be exhilarated! Encourage them to pursue the discoveries they've made about themselves and to practice their new skills when opportunities present themselves. Your role is as vital to their success as is the program content.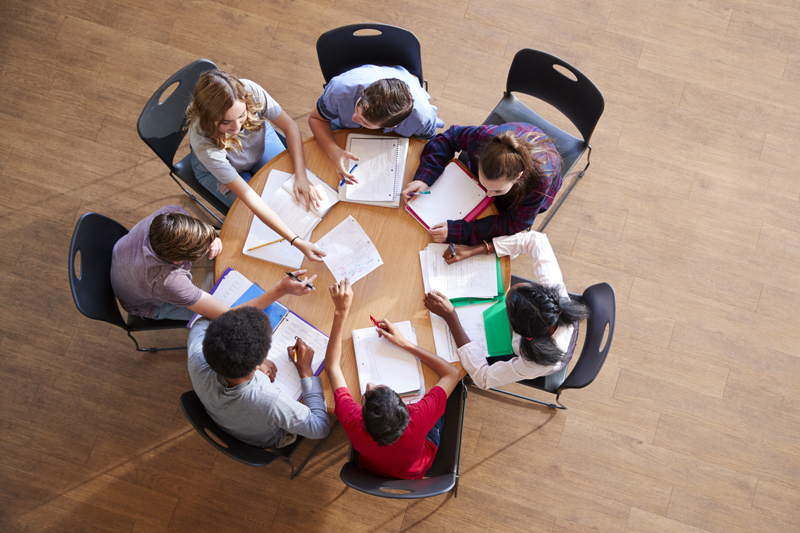 COMMUNICATION
Effective communication and intentional listening skills are fundamentals for every leader. Through interactive lessons and hands-on group activities attendees will build upon existing skills and learn how to implement simple but powerful techniques to develop their abilities and expand their role as a leader.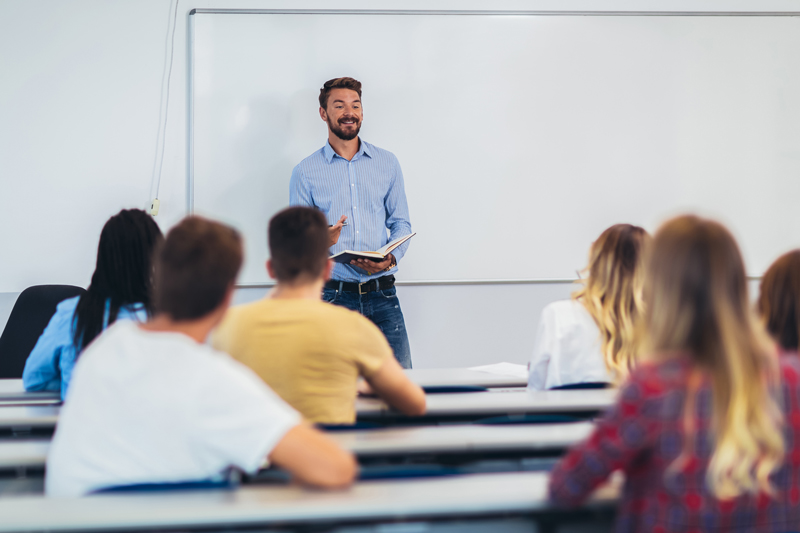 CHARACTER
A person's character is the résumé the world sees – and it often carries more weight. Noble character is a cornerstone of effective leadership. Those who are reliable, responsible, self-disciplined, honest, and unselfish distinguish themselves from the pack and have access to a broader range of opportunities. At Stride, participants learn key principles to cultivate these characteristics and avoid making decisions that would damage their character.
CONFIDENCE
When a person is secure in their ability to communicate with others and unencumbered by consequences of poor character, confidence is a natural byproduct. Through team exercises, Stride teaches students the skills that bolster confidence, increasing their sense of capability and propelling them into higher levels of responsibility.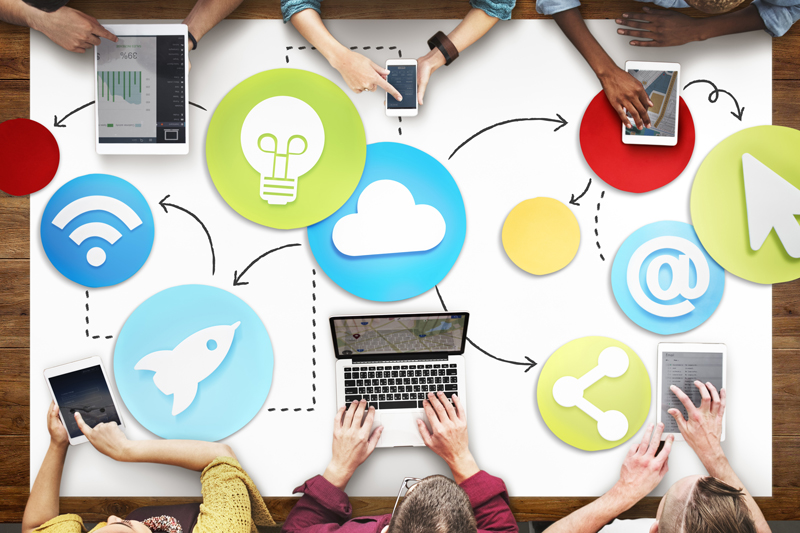 CAREER DISCOVERY AND DIRECTION
When beginning a job search, young adults often wonder how they can compete with applicants who have more experience in a particular field. Stride will show attendees how to use their communication skills, character and confidence to their advantage. After all, most employers would sooner hire someone with those traits than select a candidate whose only advantage is having more experience.
Let's hit the ground running
Day 1:
Saturday, April 4
4:30 pm
Return to Dodgeland High School
1-2-3 go team
Communicate, collaborate, and win!
Fun, fun, fun
Day 2:
Sunday, April 5
7:30 am
Ready, Set, Grow
It's a new day... time for new challenges
Careers, careers, careers... What's in it for you?
The ultimate challenge
Final Rally - finish strong
3:15 pm
Conference concludes