Enjoy a good read?  Here is a collection of authors that will advance your thinking and stretch your vision on leadership, business, communication and beyond.
Stay green and growing and never stop learning. As dairy's professional development organization, we believe knowledge is power.
Develop your mind. Make a commitment to read a little every day.
---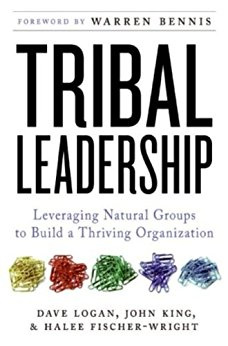 Topic Category: Personal and Professional Development
In all corporations and organizations, groups naturally come together in "tribes" consisting of anywhere from a few people to hundreds of people. The book's authors share how such tribes develop and how managers can effectively assess them and lead them to improve productivity and growth.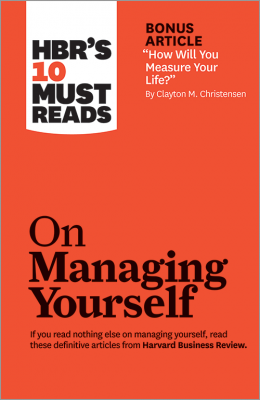 Topic Category: Personal and Professional Development
This collection of best-selling articles from the Harvard Business Review features viewpoints and research to help business owners identify their greatest strengths and deepest values and stay engaged and productive throughout their working life. The book includes essays titled "How Will You Measure Your Life?" by Clayton M. Christensen, "Managing Oneself," "Management Time: Who's Got the Monkey?," "How Resilience Works," "Manage Your Energy, Not Your Time," "Overloaded Circuits: Why Smart People Underperform," "Be a Better Leader, Have a Richer Life," and more.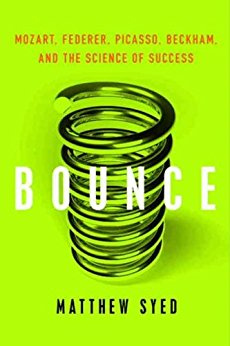 Topic Category: Personal and Professional Development
Sports journalist and two-time Olympian Matthew Syed looks at performance psychology in sports, business and many other arenas. How do we stay focused and think of the long game when we're trying to achieve our goals? How do we handle ups and downs, and stay resilient as we slowly move forward? He combines research with his own experiences as an Olympic table tennis player who choked in his first Olympics.