Pull up a chair and stay a while. The PDPW Dairy Blog offers the slow thinking that one needs to challenge a paradigm, strengthen a belief and shape a vision.
From your computer, table or phone, enjoy a compilation of slow-thinking and thoughtful reading that might change your world.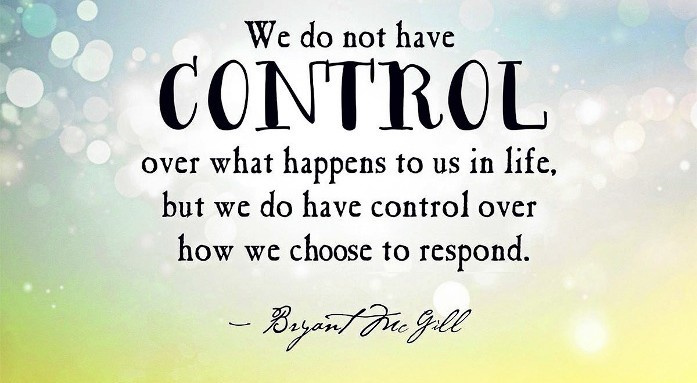 November 5, 2018
,
4 Minutes
Topic Category: Personal and Professional Development
Are you in the "fake it", "take it" or "make it group"? You have the power to choose which group you will be in. Don't let your subconscious habits and behaviors hold you captive to being in the same group day after day.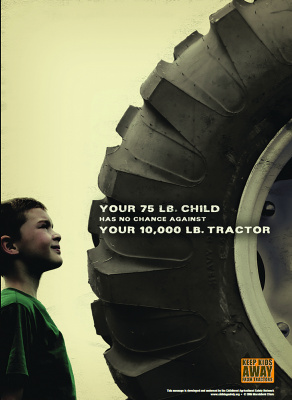 November 5, 2018
,
3 minutes
Topic Category: Human Resources
Farm work consistently ranks among the deadliest of occupations in the United States. Tractors are responsible for more than 40 percent of unintentional farm-injury deaths of children younger than 15.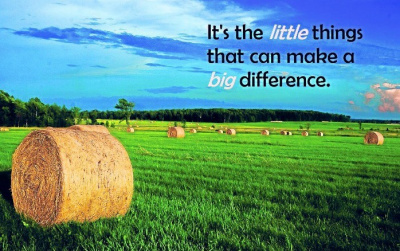 November 5, 2018
,
4 Minutes
Milk prices continue to challenge the operating costs of dairy farms. Sometimes wise economic and management decisions become lost in all the activities. It's important for key family members and employees to consistently gather in team meetings to discuss how each person can do their work a little better, to take care of things that are within control.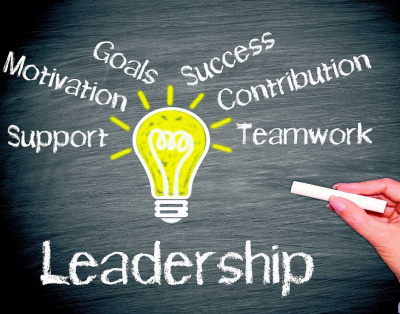 Lleadership has everything to do with the heart condition. What we think or believe about others comes from deep within our hearts. If we truly care about other people, that will be apparent in the words we speak and the actions we choose. We can try our best to hide what's in our hearts, but eventually what's in there will be apparent.