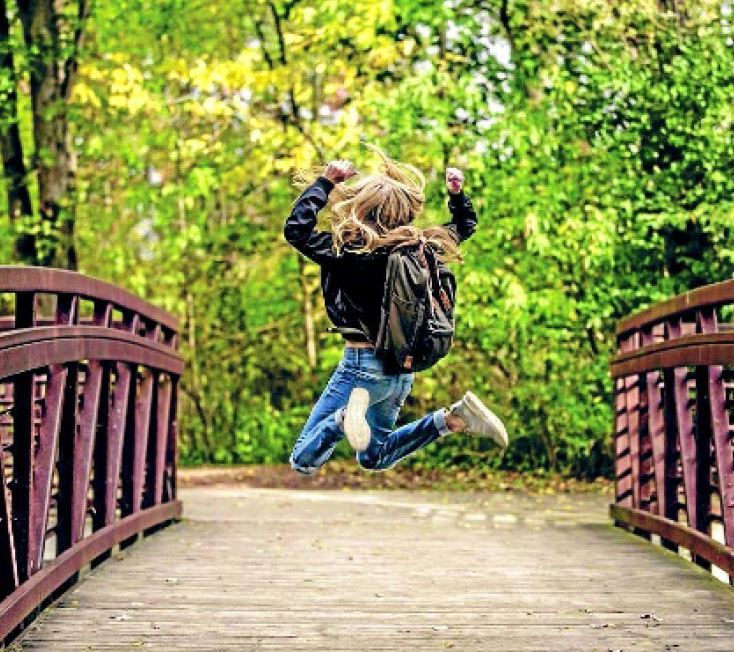 Choose thankfulness
Posted April 10, 2019
The year 2018 is in the history books – even if we still have financial records and year-end business numbers to sort through. While it's certainly important to understand how our businesses performed, there are other parts of life and business that are equally – if not more – significant.
As we look back at last year, what would happen if all family and team members answered such questions as "What lessons did we learn in 2018?", "What went right?" and "What victories did we have?" Most importantly, "What did 2018 bring to us that we're thankful for?"
As we begin a new year, it's important to determine our hopes and expectations and consider how we can use what we learned in 2018 to bring improvement in this new year. What priorities, expectations and goals will we set for ourselves as individuals, our families, marriages, business and teams? And once again, what are we thankful for?
It's important as we assess a year gone by and cast a vision for the year ahead to focus on thankfulness because the things we are intentionally thankful for grow and multiply; things we're not thankful for decrease or exit our lives. This powerful truth is at work in our lives every day even if we don't realize it or make a conscious choice to apply it.
Those of us who are dairy producers are thankful for our animals. We understand they are our livelihood and we care for them to the best of our abilities. We hire nutritionists, veterinarians, reproductive specialists and other consultants so we can give excellent care to our animals. In fact, many of us consider our cattle extensions of family.
Our crops also receive focused attention. We assemble experts, develop a plan, purchase quality seed, apply necessary nutrients, prepare a suitable seedbed, and give deliberate care throughout the growing season. This approach is also true with our equipment. When we follow a preventative maintenance plan and care for our equipment, we are rewarded with fewer breakdowns, longer-lasting equipment, and a higher value when it's time to sell or trade.
The things we are thankful for inherently get more attention and care. This is great news, because giving more attention to things we're thankful for becomes part of our subconscious behavior.
The part that's not so easy is that we must consciously choose what we're thankful for. While this may not feel natural, it's important we're always thinking about and verbalizing what we're thankful for. In my opinion, this is a habit we should practice not just at the end of a year or the beginning of a new year. Just like taking care of cows, crops, and equipment, choosing thankfulness should be an important part of every day.
Thankfulness has nothing to do with current trends or circumstances; it's an important choice that sets essential things into motion. Choosing thankfulness changes our attitudes. As a result our actions and behaviors automatically begin protecting and multiplying the things we're thankful for.
In an industry where so many things are outside our control, the important things continue to be yours for the choosing. This year, choose thankfulness – every day. Make it a priority to evaluate your "thankful list"; make sure the right people are on it, including yourself. Proclaim things you are thankful for regularly with the significant people in your life and make it a habit. When you do you can expect growth and success in 2019 – and not just with cows, crops, and equipment.
ABOUT THE AUTHOR:
Hank Wagner is a dairy producer and John C Maxwell team teacher, mentor, speaker and coach.