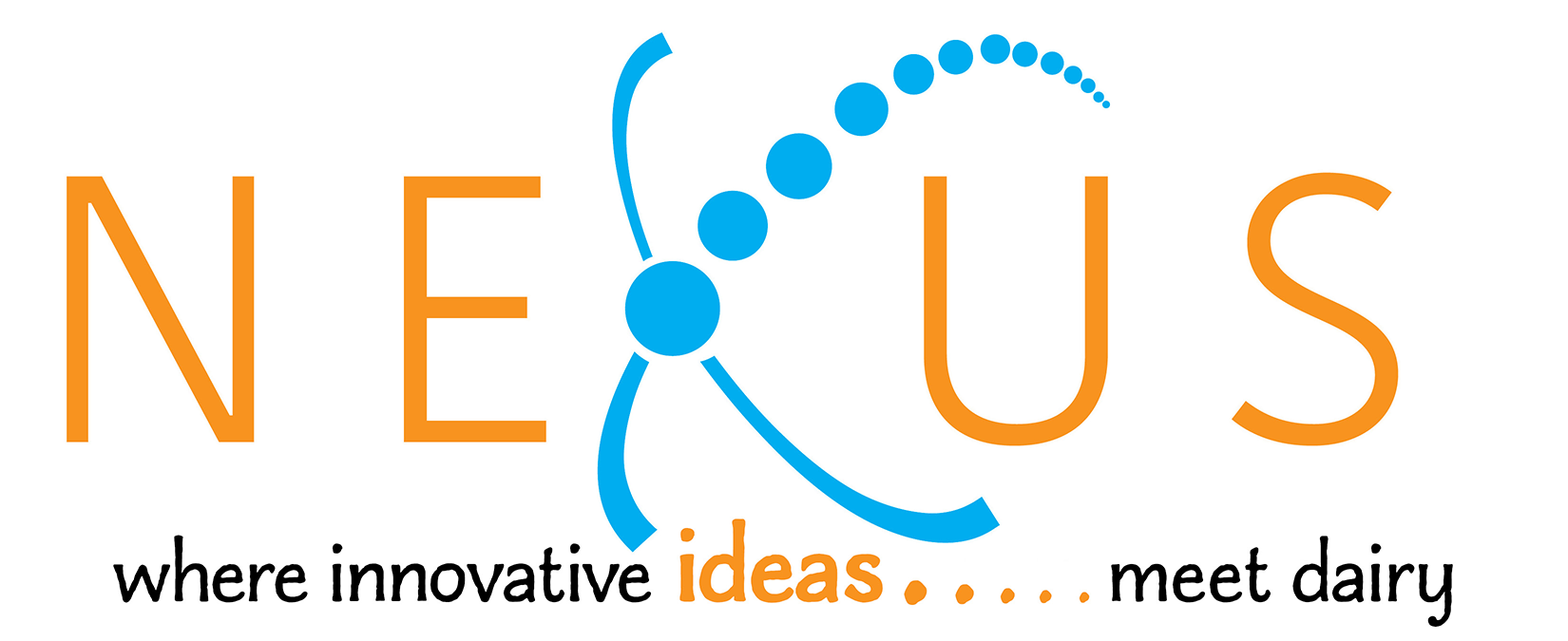 What is Nexus?
Nexus is a platform where companies with cutting-edge technologies connect with the dairy community's most innovative and pioneering farmers. This live event will occur during the PDPW Business Conference. During the event, top companies will have 15 minutes on stage to preview their product, idea or service. Then, the event's dairy farmer attendees will have five minutes to ask your company's representative questions about the product or service and its application in the dairy industry. An expert facilitator from Progressive Dairy magazine will moderate the session. In addition to stage time, media will have full access to your information.
Progressive Dairy magazine, an industry leading publication that reaches over 30,000 readers across the U.S., will also highlight all applicants and winning entries. The selected Nexus participants will be featured in Progressive Dairy magazine. All entries will receive coverage in PDPW publications and in press releases.
Previous Nexus Winners:
2023:
Arm & Hammer
Glori Enterprises
Nedap
smaXtec
Zinpro
2022:
360Yield Center
BioFiltro
Cattle Care
Native Microbials
Natural Prairie Dairy
2021:
AMS Galaxy USA
bluTEQ
Connectera
HydroGreen
Nedap
Selected applicants will receive:
20 minutes of stage time during both days of the conference (March 13-14, 2024)
Access to the nation's leading dairy professional development conference
Two complimentary registrations valued at $650 per person
Featured in Progressive Dairy magazine
Highlighted in the PDPW Manager's Memo and promotional materials
A complementary booth at the 2024 PDPW Business Conference valued at $1,200
One year of a Corporate PDPW membership valued at $600
Recognized during PDPW Opening Session in front of over 1,300 innovative dairy producers and allied industry
How to apply:
Complete online application
Pay $300 application fee
Applications are complete when the $300 entry fee has been received by the PDPW office. To submit payment, call 800-947-7379. All PDPW Business Conference exhibitors (those who have completed contracts to be represented in the Hall of Ideas) may waive the $300 Nexus application fee.
Application timeline:
January 15, 2024: Application and $300 fee due
February 5, 2024: Applicants notified of acceptance
March 13-14, 2024: Applicants present at PDPW Business Conference at Kalahari Resort and Conventions, Wisconsin Dells, Wis.
Those advancing to the Nexus Stage at the PDPW Business Conference:
Pay $3,500 for stage time
Be present in-person, during both days of the conference
Provide handouts and necessary presentation materials