When PDPW celebrated 25 years as an organization in 2017, we were faced with the challenges of accurately and adequately documenting and presenting that history.
We can attempt to engrave the names of people and important dates and events on paper or digital "headstones," but with each step we are reminded again and again that PDPW is a living, breathing thing.
So, while we may collect remnants of PDPW's first quarter century from minutes of meetings, newspapers, notes on the backs of envelopes, photographs, videos and sometimes-frail memories, we've come to the realization that the interpretation, influence and legacy of the organization's history is more profoundly written and stored in the hearts and minds of the people who have and continue to live it.
For that reason, this story is less about PDPW's chronology – although there is some of that – and more about the visionary actions, shared through words from the people who created the organization and direct it into a second quarter century and beyond.
Learn more about the beginning, the vision, the mission and the people behind it all by viewing the "25 Years of Leadership" documentary.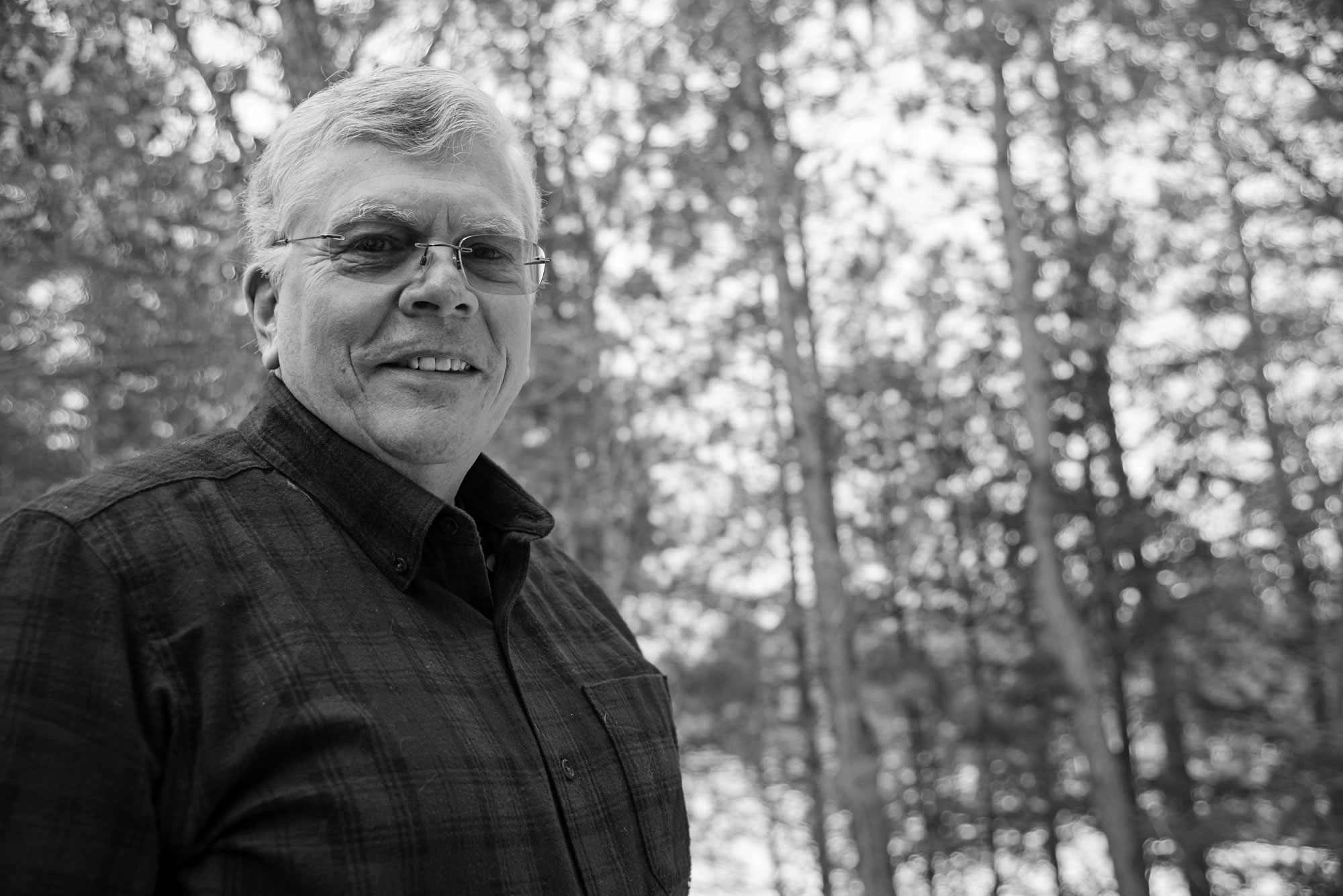 In 1991, Terry Smith, director of University of Wisconsin-Extension Center for Dairy Profitability, established a subcommittee to explore the need for a dairy producer-led organization to address their professional development needs. The conclusion: the idea was worth pursuing, and it'd probably work best if dairy farmers addressed their challenges by working together.
"The organization needed to be a place where dairy businesses of all shapes and sizes across Wisconsin could benefit from interaction. For this to be successful and sustainable, it had to be grassroots … run by dairy producers. We believed it would not only benefit individual businesses, but more importantly, it would benefit the dairy industry's viability and sustainability."