Conference Agenda and Program
Make your mark with the brightest and the best.
Join dairy farmers and allied industry for two days of world-renowned speakers and dynamic educational sessions you won't find anywhere else. Register today to be among dairy's best and brightest this March at the Kalahari Resort in Wisconsin Dells, Wis.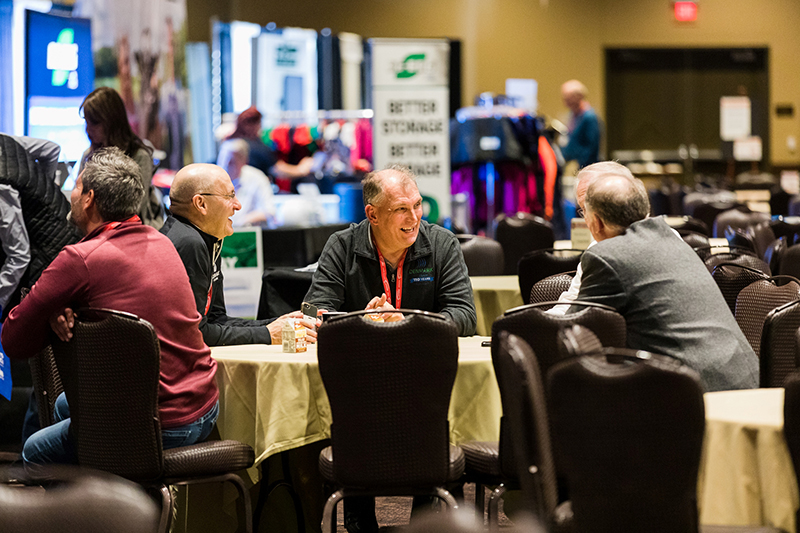 Day 1:
Wednesday, March 15
| | |
| --- | --- |
| 8:00 am | Registration and Hall of Ideas open |
| 8:30 | Hands-On & Specialty Sessions |
| 8:30 | Youth Session, one of two |
| 10:15 | Learning Lounges and Preview Stage |
| 11:00 | Opening Session: Dan Basse, Jacob Shapiro |
| 12:30 pm | Lunch |
| 1:00 | Learning Lounges and Preview Stage |
| 1:45 | Learning Lounges and Preview Stage |
| 2:30 | Hands-On & Breakout Sessions |
| 2:30 | Youth Session, two of two |
| 6:30 | Dinner and Entertainment |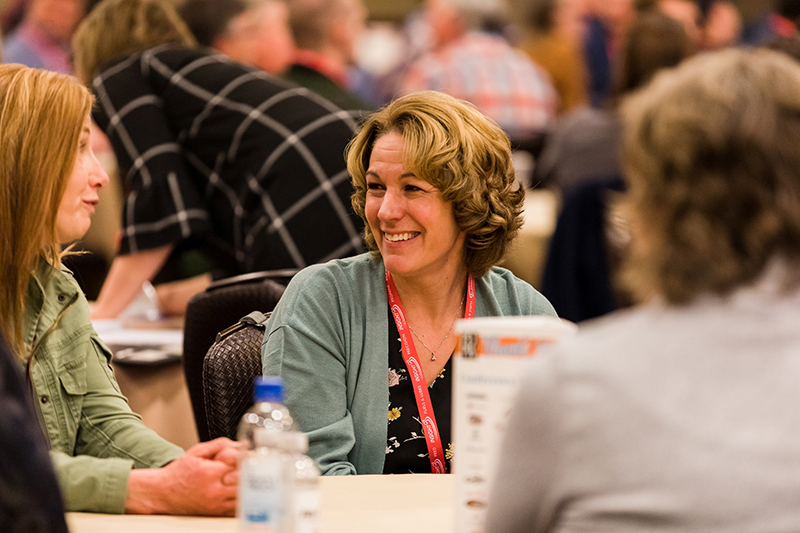 Day 2:
Thursday, March 16
| | |
| --- | --- |
| 8:00 am | Registration and Hall of Ideas open |
| 8:30 | Hands-On & Specialty Sessions |
| 10:15 | Learning Lounges and Preview Stage |
| 11:00 | General Session: Dr. Ed Seifried, PhD |
| 12:30 pm | Lunch |
| 12:40 | Learning Lounges and Preview Stage |
| 1:30 | Hands-On & Breakout Sessions |
| 3:45 | Closing Session: Dr. Rick Rigsby |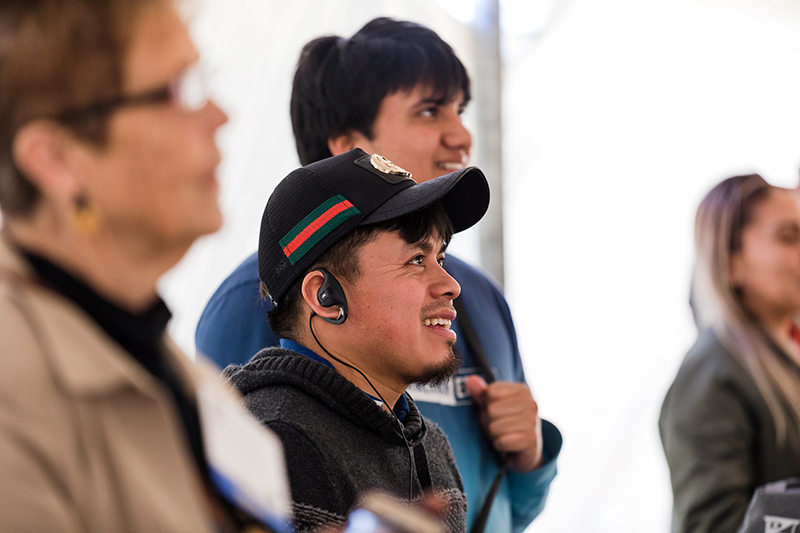 DÍA 1:
Miércoles 15 de marzo
| | |
| --- | --- |
| 8:00 am | Registro y Salón de las Ideas abierto |
| 8:30 | Sesiones Prácticas y Especializadas |
| 8:30 | Sesión para Jóvenes, una de dos |
| 10:15 | Salones de Aprendizaje y Etapa Preliminar |
| 11:00 | Sesión de Apertura: Dan Basse, Jacob Shapiro |
| 12:30 pm | Almuerzo |
| 1:00 | Salones de Aprendizaje y Etapa Preliminar |
| 1:45 | Salones de Aprendizaje y Etapa Preliminar |
| 2:30 | Sesiones de Práctica y de Grupos Pequeños |
| 2:30 | Sesión de Jóvenes, dos de dos |
| 6:30 | Cena y Entretenimiento |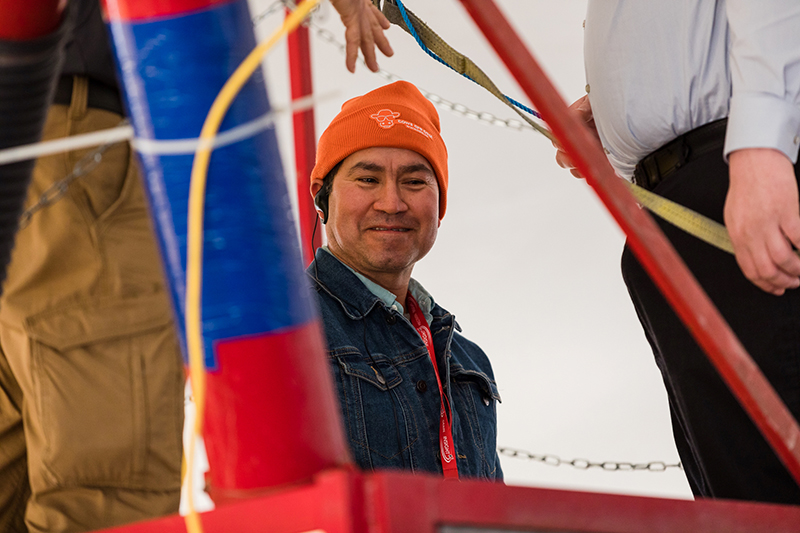 DÍA 2:
Jueves 16 de marzo
| | |
| --- | --- |
| 8:00 am | Registro y Salón de las Ideas abierto |
| 8:30 | Sesiones Prácticas y Especializadas |
| 10:15 | Salones de Aprendizaje y Etapa Preliminar |
| 11:00 | Sesión General: Dr. Ed Seifried, PhD |
| 12:30 pm | Almuerzo |
| 12:40 | Salones de Aprendizaje y Etapa Preliminar |
| 1:30 | Sesiones de Práctica y de Grupos pequeños |
| 3:45 | Sesión de Cierre: Dr. Rick Rigsby |
Meet Your Speakers