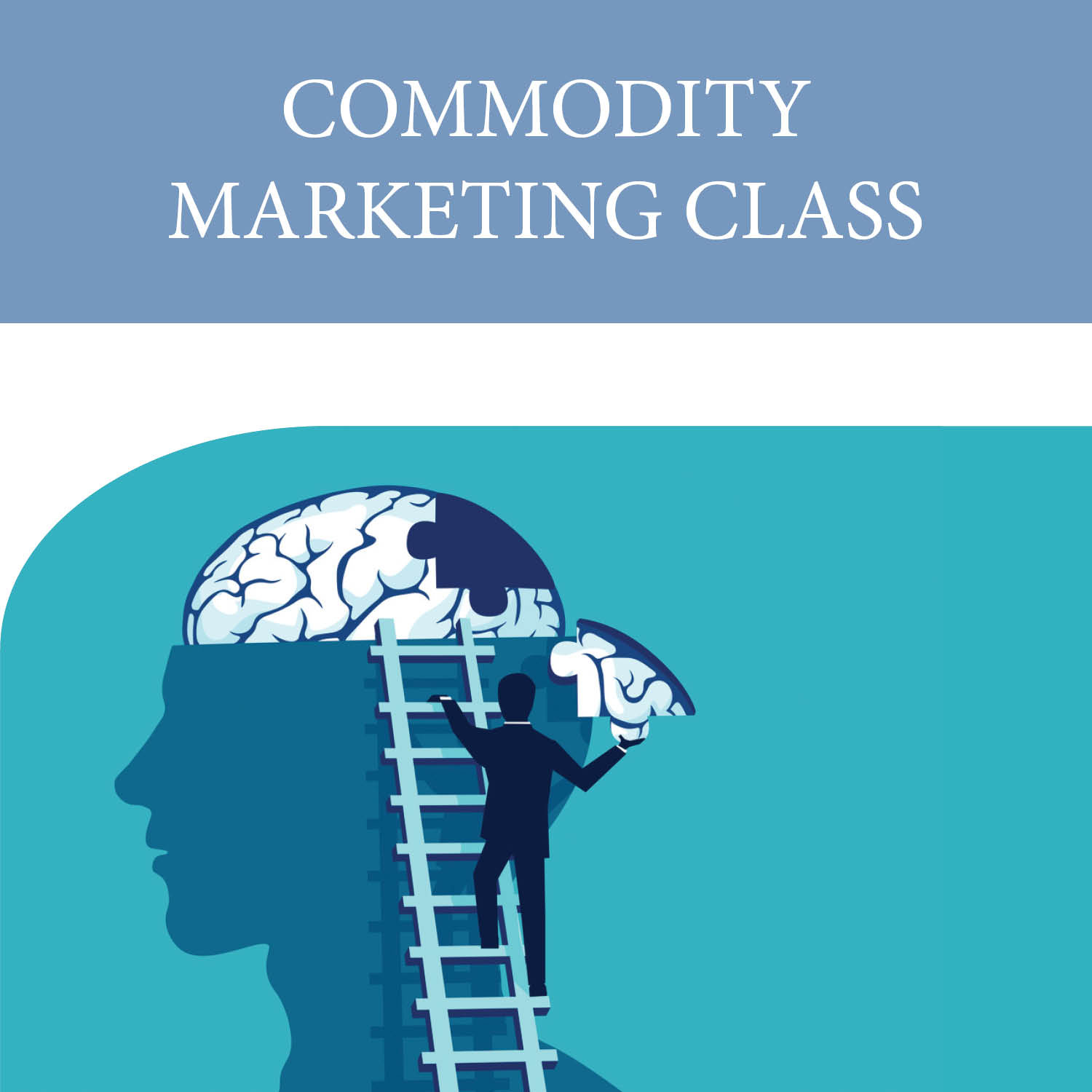 Commodity Marketing Class
A commodity marketing class for the next generation of milk marketers.
Date / Time
Six classes throughout 2021 Location
Juneau, WisconsinPrice
$450 for six classes throughout 2021 - Two people per entity
Description
Join the Commodity Marketing Class for six classes of learning during 2021. A registration fee of $450 will enroll you and another person from your farm or business. The classes are designed for farm owners, managers and herdspersons as well as dairy lenders, consultants and agribusiness professionals who are looking to become the next generation of milk marketers, with an emphasis on milk. Enrollment is limited to the first 30 entities. Register today for the introductory class to save your spot.
Lead Instructor:
Carl Babler Carl is a commodity marketing consultant and senior hedge specialist with Atten Babler Commodities in Galena, Ill. An expert in commodity markets, Carl has been involved in the commodity futures industry as a broker, hedger and educator since 1975. He has a master's degree from the University of Wisconsin-Platteville and completed agribusiness course work at Harvard University
Meeting Locations
PDPW headquarters
820 North Main St., Juneau, WI 53039
Training Sessions
Topics:
1. Understanding Agricultural Commodity Markets and Marketing
2. Developing an Effective Marketing Plan
3. Analyzing the Market for Market Activity
4. The Futures Market
5. Understanding and Utilizing the Cash Market
6. The Options Market
7. Marketers and Hedges Checklist
---