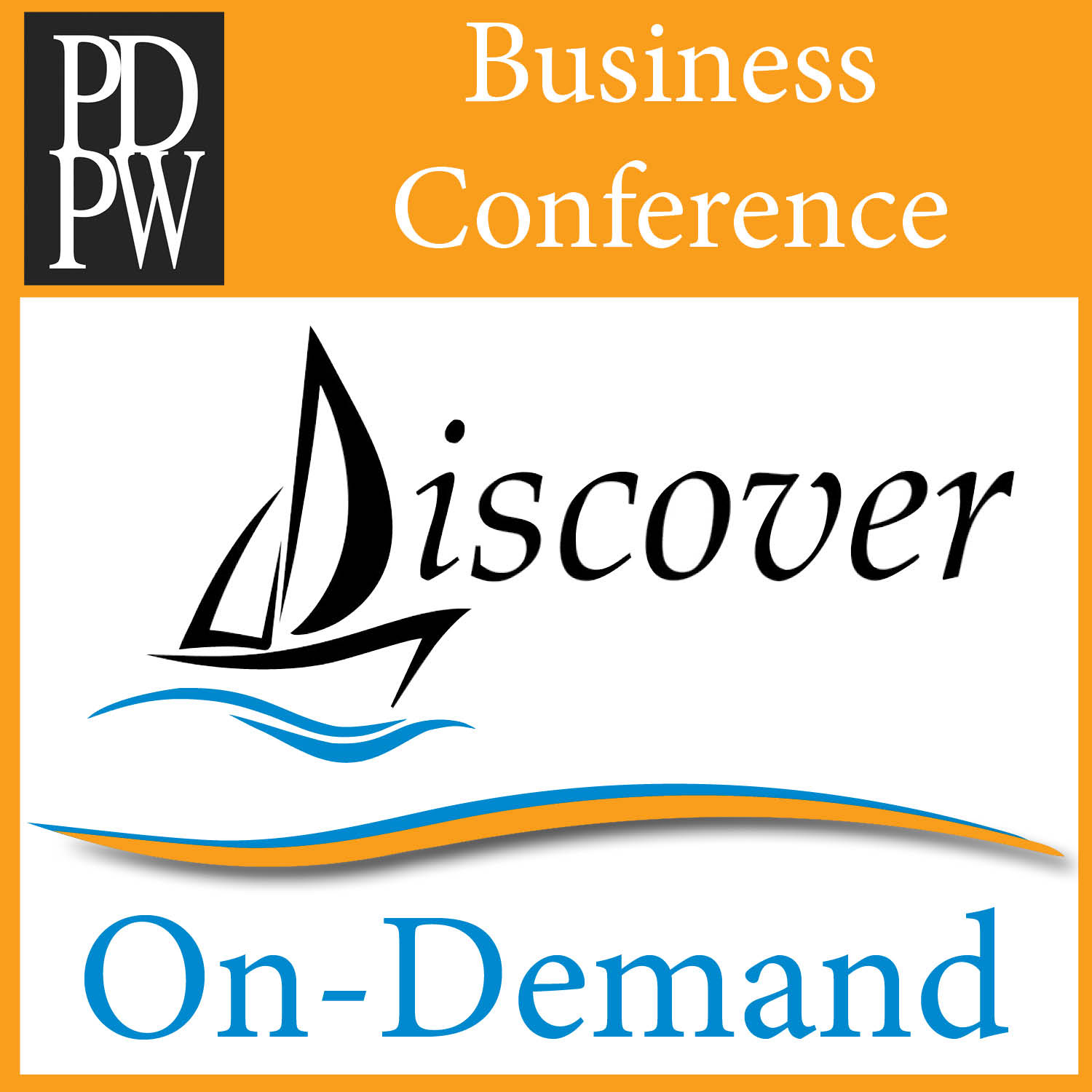 PDPW Business Conference: On-Demand
We've been working on a behind-the-scenes project for months… and we are delighted to finally make it yours

Introducing the 2021 PDPW Business Conference On-Demand.
Price
$350.00/person
Description
Every year, there are people unable to attend PDPW Business Conference for one reason or another. This year, we are making all the conference sessions available in a virtual on-demand format.
The 42 presenters at this year's program represent dairy experts and producers from around the world. At the click of a button, you'll have access to 4 keynote sessions, producer panels, learning lounges and specialty sessions. You can also view all speaker pictures, bios and contact information, as well as the handouts they offered. In addition to the educational content, you'll be able to access the digital storefronts of the industry's finest industry suppliers and their new product developments. Your organization's generous sponsors are also featured on this platform.
You can tune in to each session once or watch it over and over again. Be sure to take advantage of your viewing link within 60 days.

Expectations:
Once you register, PDPW will provide you with an email receipt and instructions on how to access the interactive on-demand conference. You will be able to access the content by the end of the following business day. For example, if you register on Sunday afternoon, you will have full access by 5:00 p.m. on Monday.
If you need assistance, call us at 800.947.7379. We are here to help you and excited to share this new educational platform. PDPW is your organization...and we work for you!
---