Date / Time
Applications Due Nov. 10, 2018
Description
The PDPW Mentor Program application deadline is November 10th, 2018. Use the following information to apply and complete your mentor experience.
Wisconsin agriculture is powered by a $43.4 billion dairy industry that's full of opportunities for the next generation. By participating in the PDPW Mentor Program, you grow your network, share ideas and get hands-on experience that will help you build your own future in dairy.
The goals of the PDPW Mentor Program are to increase opportunities for students to experience modern dairy production systems and to stimulate career planning with production agriculture as an option. PDPW has developed the PDPW Mentor Program for students of four-year universities, technical schools and Short Course students.
Here are the three simple steps to have a fun and successful Mentor Program experience:
Apply! Complete and submit the PDPW Mentor Program student application, resume, and Disclaimer of Liability by November 10, 2018. PDPW will contact you with your match by November 16, 2018. You can apply by filling out the online application: select "Apply Today" above, or download the forms and email them to Sydney Brooks at sbrooks@pdpw.org. Also, mark your calendar to attend the PDPW Business Conference March 13-14, 2019. We ask that you do not apply if you know you will not be able to attend.

Contact your mentor and set up a date. Set up a full 8-10-hour day so you can receive a full grasp of what your mentor does on the farm each day. It's important to ask questions and get to know each another, because that is what this day is all about. Also, don't be afraid to ask if you could potentially shadow for more than one day. Remember to bring the completion form to the job shadow. Have your shadow completed and submit your signed completion form, one-page summary and photo of you with your mentor by February 2, 2019

Attend Business Conference! After the requirements are met and paperwork is submitted, you will receive a complementary registration to the 2019 PDPW Business Conference at the Alliant Energy Center in Madison on March 13-14, 2019, including a one-night hotel stay for students attending schools outside of Madison. We expect that you'll attend the mentor program breakfast, as this is a tremendous opportunity to reconnect with your mentor, network with dairy industry experts and meet new students from around the state.
All questions should be directed to Sydney Brooks at sbrooks@pdpw.org.
Sponsored by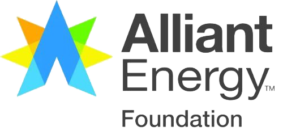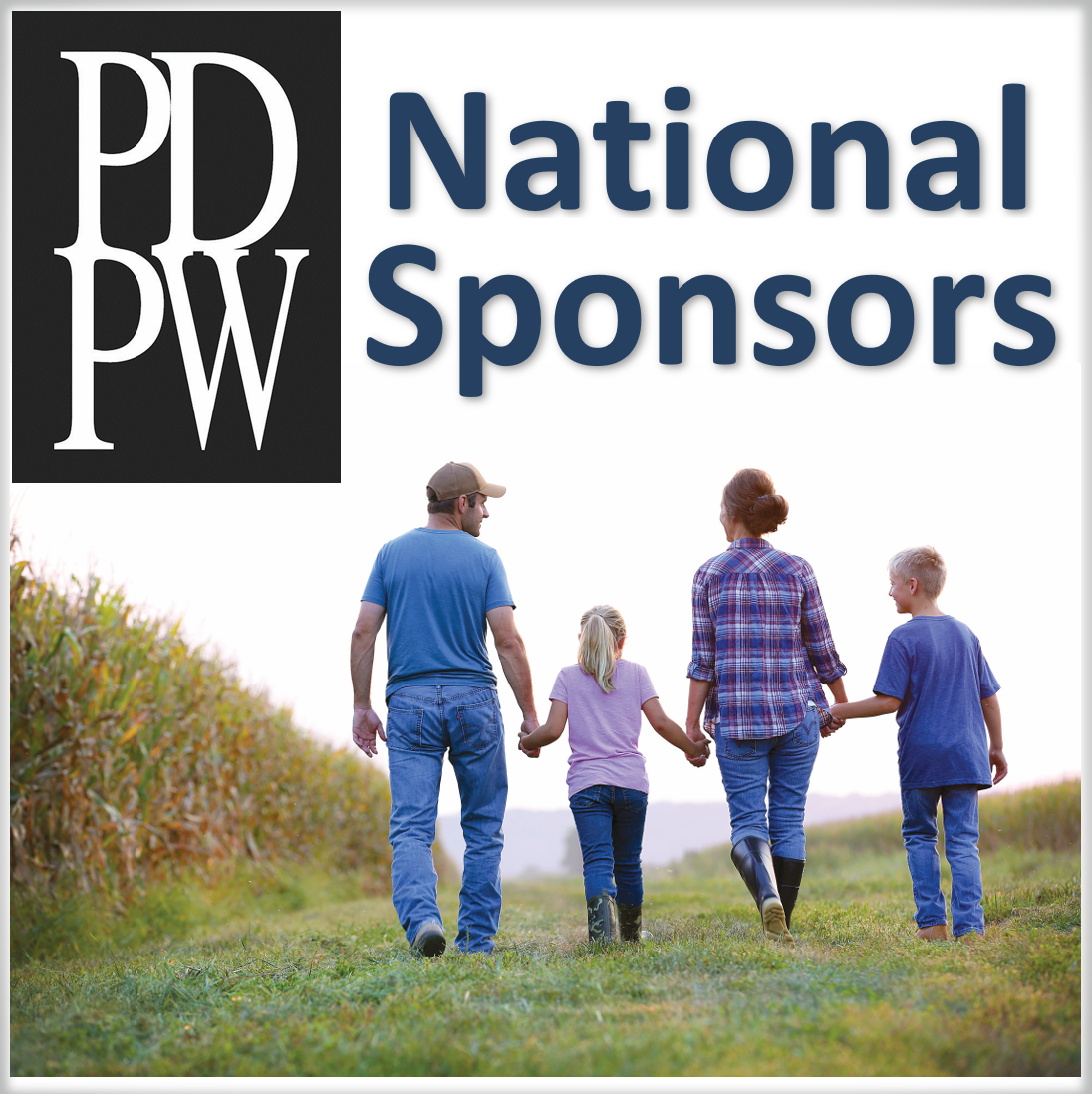 ---