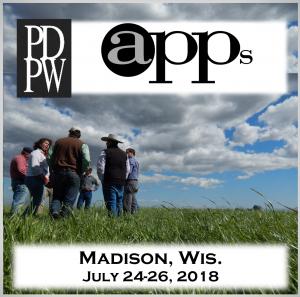 PDPW APPs Training for Non-Farm Professionals (July 2018)
Date / Time
July 24-26, 2018 Location
Madison, Wis.
Description
Join PDPW's Agricultural Professional Partnerships® (APPs) training, July 24-26, 2018 from 9 a.m. to 5 p.m. This training is designed for food system and allied industry professionals with limited farm background and experience.
Training Parking Site: Crowne Plaza Hotel, at 4402 E. Washington Ave., Madison, Wis.
Attendees will travel to three distinguished dairy farms and learn from the farm owners and managers, and meet other on-farm experts. Participants will explore dairy cow health and animal-care practices, environmental stewardship techniques, employee management, economics of production agriculture, dairy business financial management and more.
APPs participants will leave the training with:
Hands-on, on-farm experiences
An enhanced knowledge of modern agriculture
A comprehensive understanding of farm-management practices
Access to training resources and industry experts
Relationships with host farm owners and managers
Direct connections with a network of like-minded industry peers
Attendee registration of $1,000/PDPW member and $1,500/non-member includes educational resources, lunch, snacks and refreshments each day, as well as the transportation to and from farm. Enroll yourself or your team member today to better serve your dairy farm clients by increasing your professional credibility, knowledge and understanding of a modern dairy business.
To learn more about the PDPW APPs training, call 800-947-7379 or email Amy Bonomie at abonomie@pdpw.org.
Sponsored by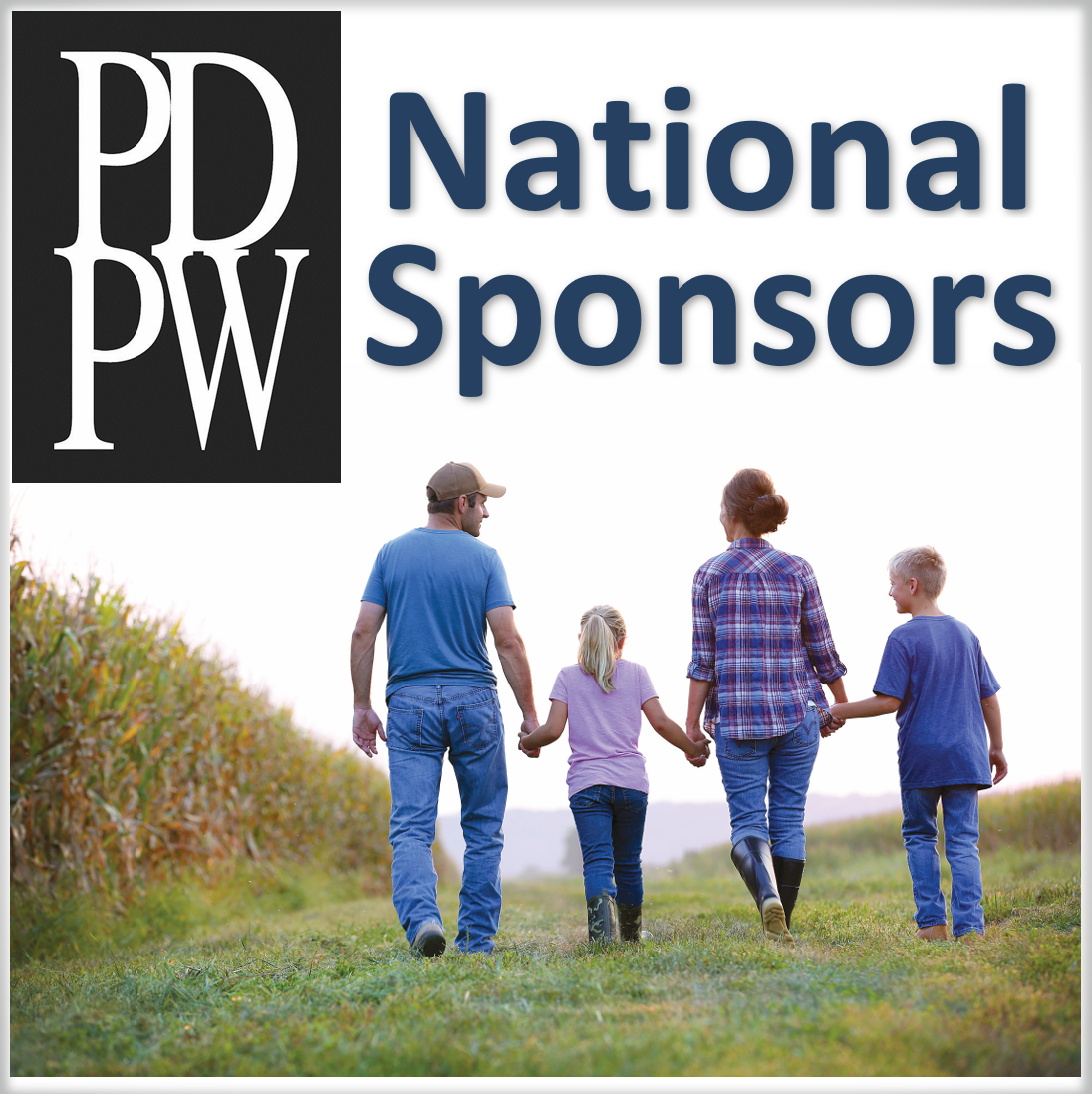 ---