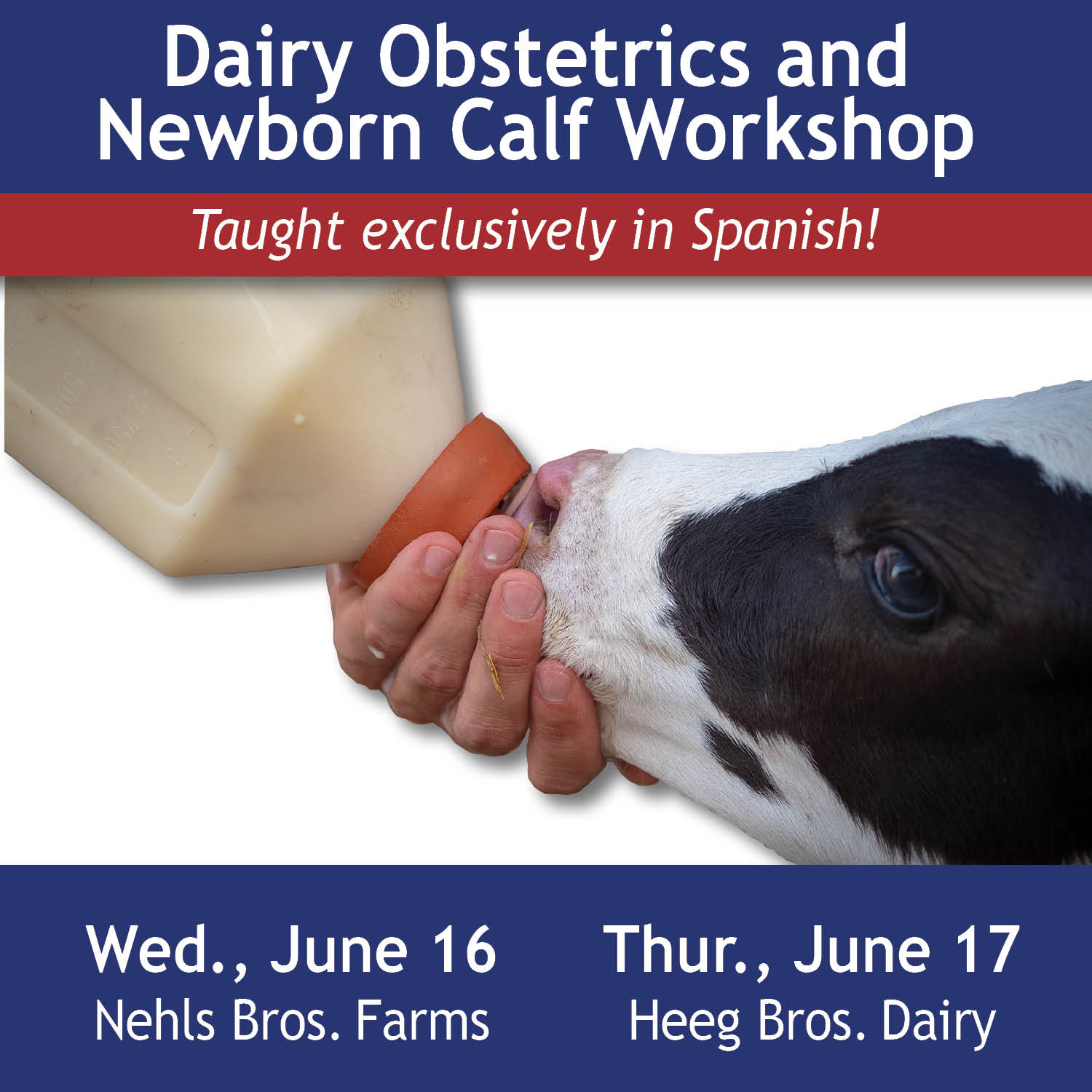 PDPW Dairy Obstetrics & Newborn Calf Care Workshop (Taught exclusively in Spanish)
Date / Time
Repeating Wed., June 16 & Thu., June 17, 2021 Location
Juneau & Colby, Wis.Price
$125/PDPW Member; $250/Non-Member ($75/add'l individual from same dairy)
Description
The PDPW Dairy Obstetrics & Newborn Calf Care Workshop is designed for your farm's Spanish-speaking employees and will be held June 16 in Juneau, Wis. and June 17 in Colby, Wis. Registration begins at 8:30 a.m., with training beginning at 9:00 a.m. and concluding at 4:00 p.m. The one-day on-farm workshop will be taught exclusively in Spanish.

Designed with deep engagement in mind, participants will leave the workshop with the technical skills and safe, compassionate techniques needed to successfully deliver calves and care for both the newborn and cow through the early transition process.
For more information call PDPW at 800-947-7379 or review the program flyer.
Meeting Locations
Wednesday, June 16
Nehls Bros. Farms; N5326 South Grove Rd., Juneau, WI 53039
Thursday, June 17
Heeg Bros. Dairy; 111731 Cty Rd. N, Colby, WI 54421
Training Sessions
This training is accredited and approved for continuing education (CE) credits in the amount of:
Up to 6.0 CEs in Dairy AdvanCE (DACE)
To learn more or secure CE credits, visit
www.DairyAdvance.org
.
Sponsored by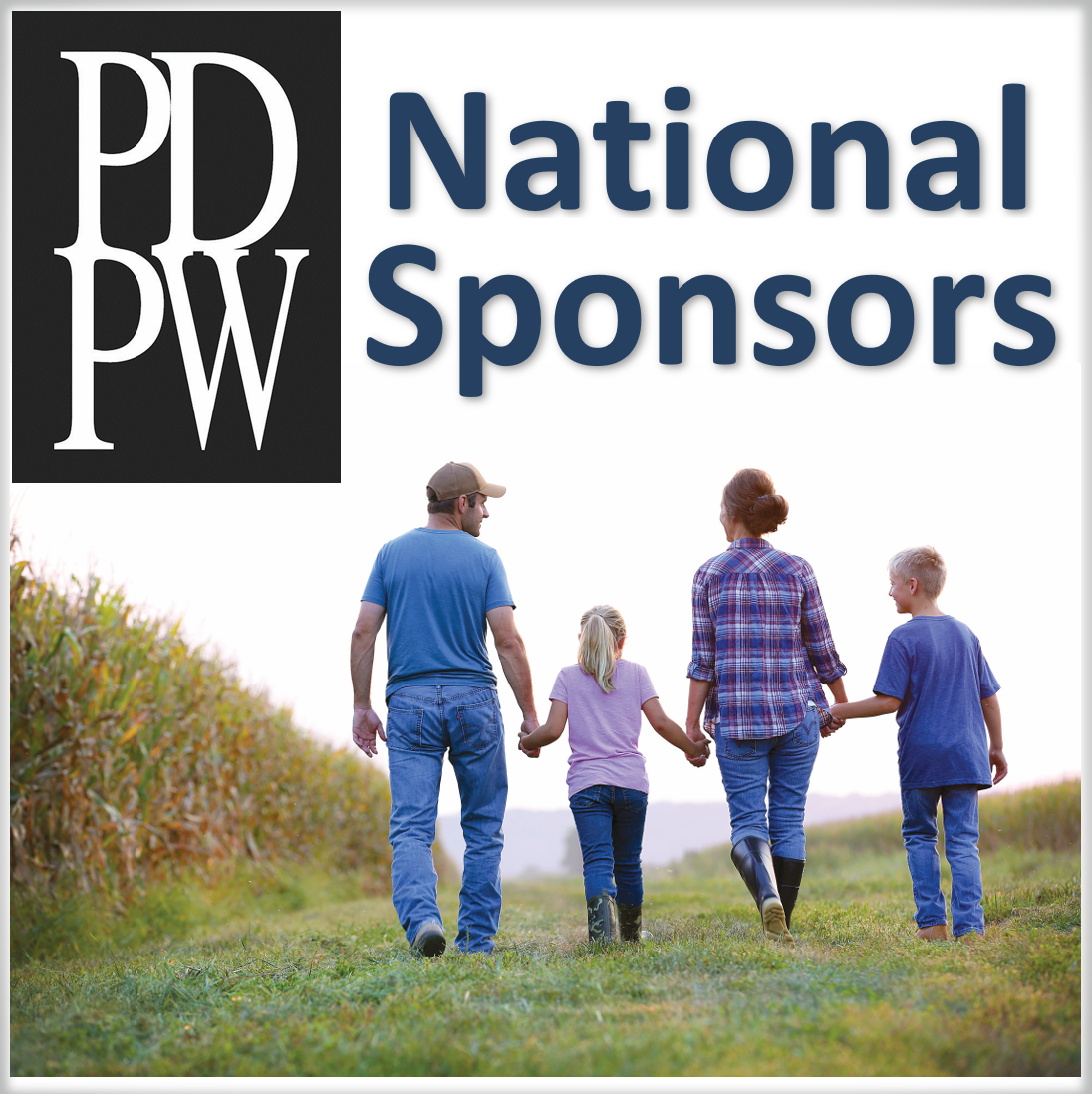 ---