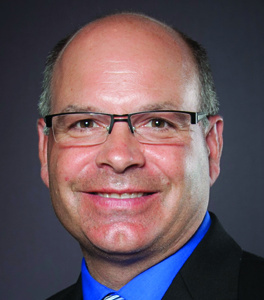 34: Why Should I Care?
Posted on Sept. 16, 2019
Hank Wagner
Category: Personal and Professional Development
Who needs an internal memory when you have Siri? Why figure out a problem when you can Google it?
Today's society uses technology to problem solve, and we are doing less actual thinking. Are we allowing technology to dumb us down by looking for ready made solutions instead of relying on our own instincts and thought processes.
In this podcast, Hank Wagner returns and explains why we need to care about our minds and our thoughts. More importantly, we need to care about the thoughts of others for better understanding and communication which leads to happier and more successful lives.