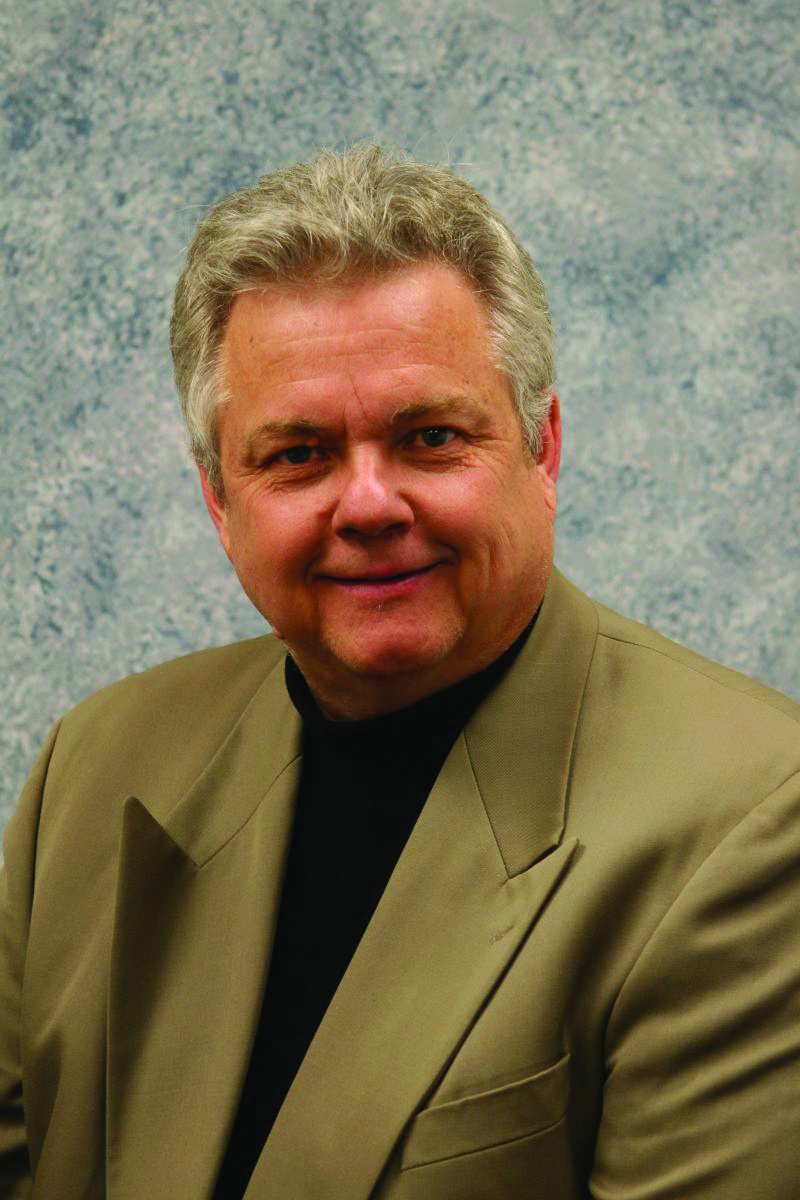 40: The Gift of Joy
Posted on Oct. 28, 2019
Tom Thibodeau
Category: Personal and Professional Development
How often are we laughing with the people we love? Is there anything more remembered than those moments of joy?
Studies have shown that when we experience joy, we feel like we can take on new challenges and are open to new experiences. More importantly the presence of joy in our lives has shown to establish greater and more personal connections with others.
A new voice to PDPW Podcast Weekly, Tom Thibodeau, talks about the positive impact joy can have in our lives and why it is important that we convince others to be receptive to and make time for joy.