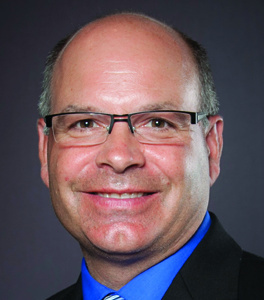 64: Leaders Are Made For Times Like These - Part 2
Posted on Apr. 13, 2020
Hank Wagner
Category: Personal and Professional Development
How are you acting as a leader during this time?
Are you taking over more chores in the house without others asking? Are you picking up groceries for the elderly couple down the street? Are you making someone smile? It doesn't take much to step up and change someone's day.
On today's episode, Hank Wagner concludes his two-part series where he challenges listeners to be servant leaders who continually strive for growth during this time.