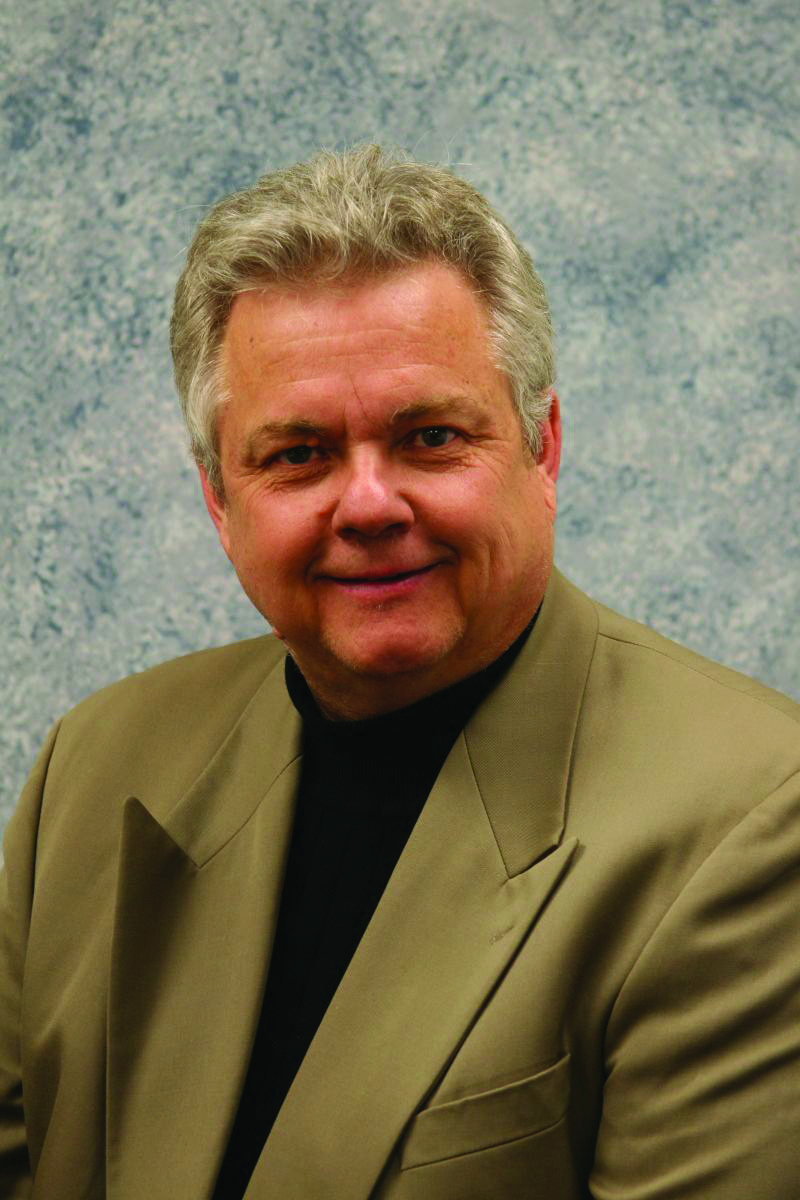 58: Intentions
Posted on Mar. 2, 2020
Tom Thibodeau
Category: Personal and Professional Development
Are you living life or is life living you? Or do you determine how you will experience life?
Often times things are imposed on us whether we like it or not. However, like a surfer who has no control over a wave, we can learn to master the waves.
Tom Thibodeau encourages us in this podcast to live a life with intention and travel life's currents in ways that are meaningful. How will you live a life of intention?