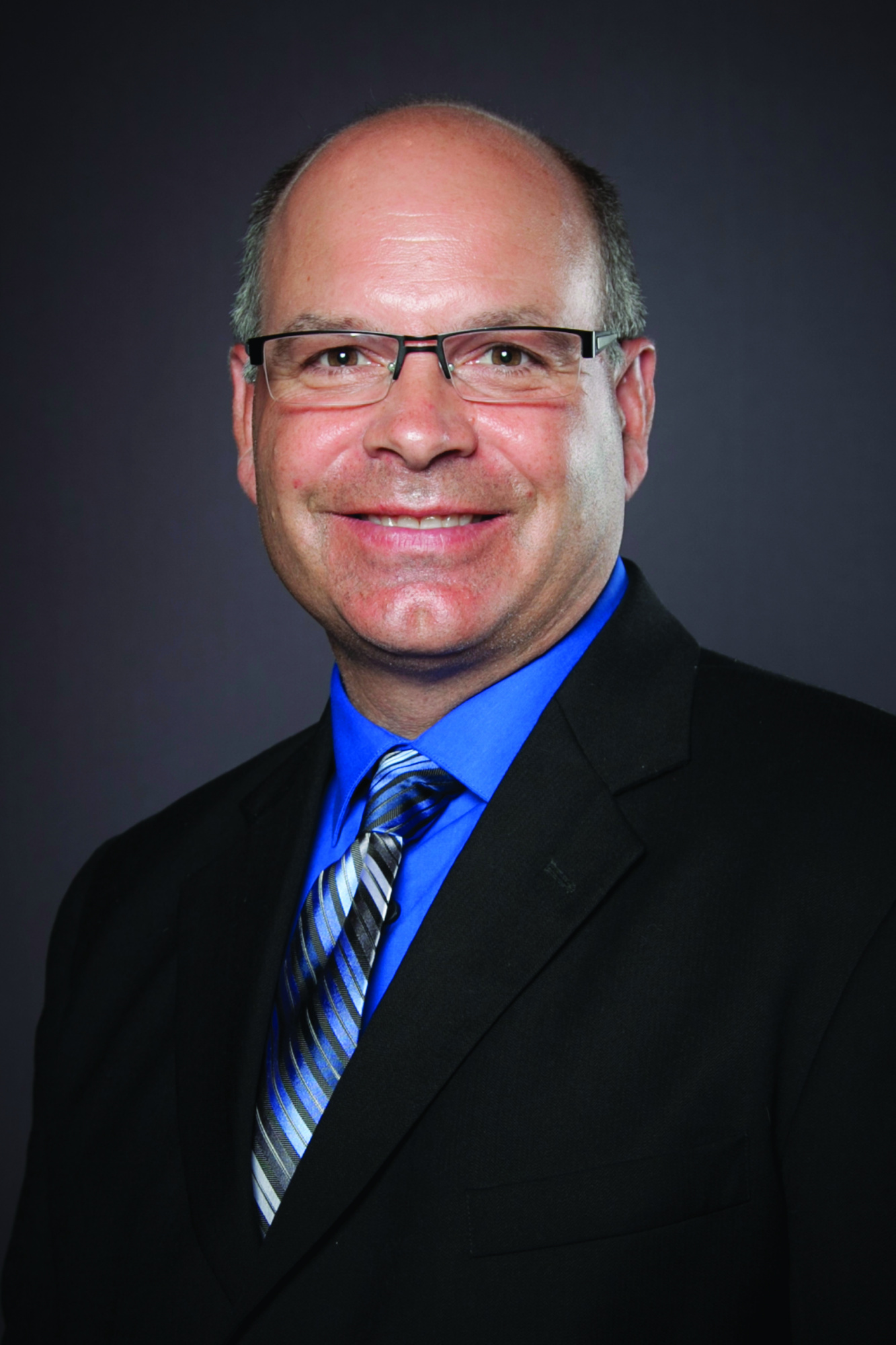 61: Do You Know Who You Are?
Posted on Mar. 23, 2020
Hank Wagner
Category: Personal and Professional Development
How well do you really know yourself? We all have blind spots about ourselves. What's yours?
Perhaps what you believe about yourself is really what other people told you. In this podcast Hank Wagner challenges us to really look at ourselves, so we can truly understand our own identity and priorities and have a more fulfilling life.