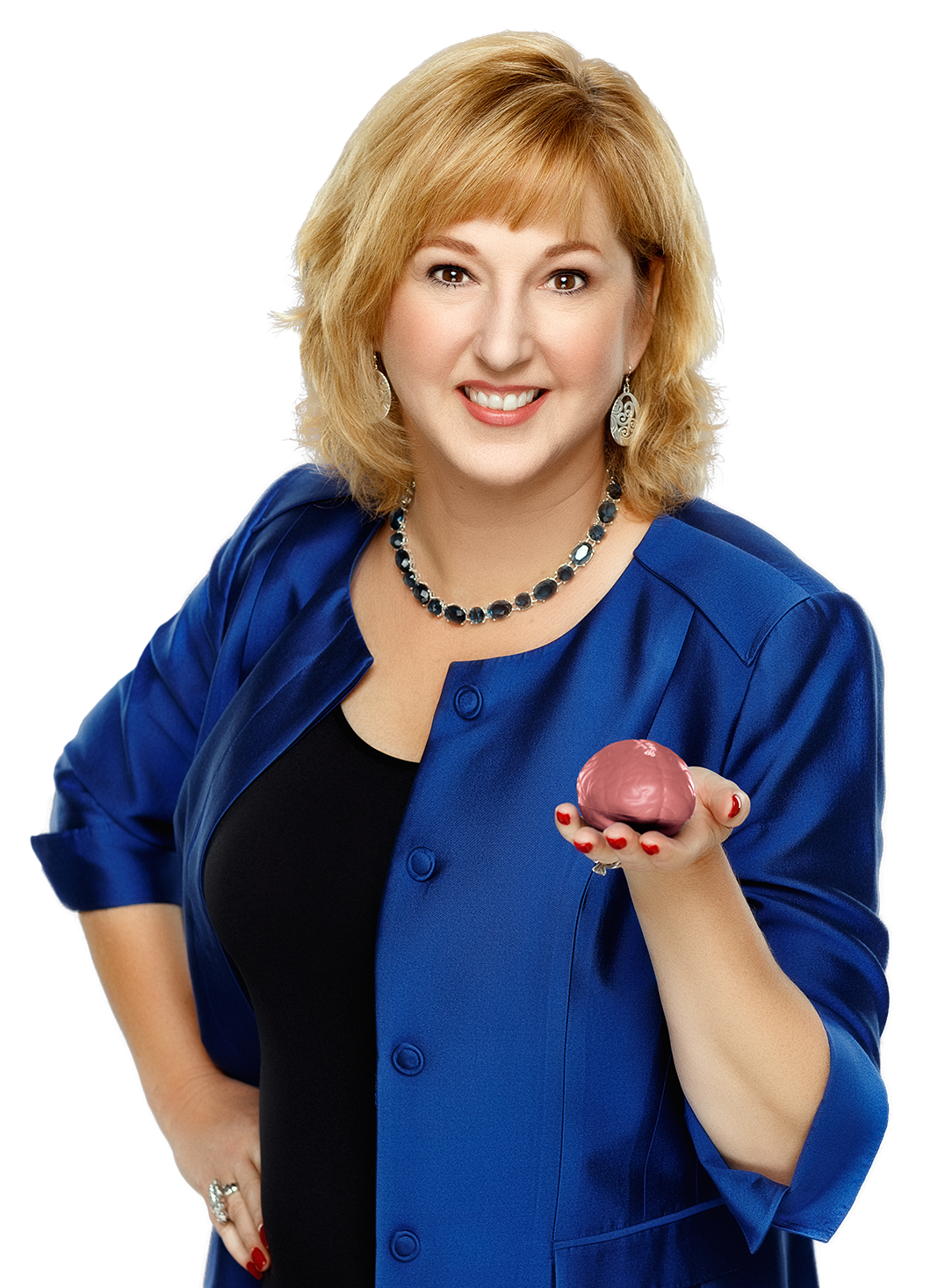 73: Are You Listening?
Posted on Jun. 15, 2020
Holly Green
Category: Personal and Professional Development
Do you ever find your mind wandering when someone else is speaking? Do you let people speak without interrupting? Does your body language show interest in what they are saying?
It is all about active listening on this week's podcast with Holly Green. Holly shares tips on how to improve your active listening and why it is important for both personal and professional relationships.
Click here to access the active listening worksheet.