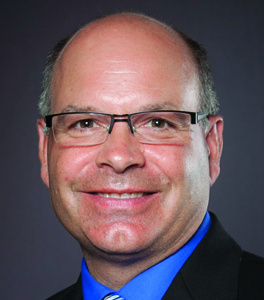 56: Always Something To Be Thankful For
Posted on Feb. 17, 2020
Hank Wagner
Category: Personal and Professional Development
Don't you love Thanksgiving with that feeling of gratitude and being connected with others? However, the very things that make Thanksgiving so wonderful - the presence of family and friends, time off from work, extra servings of turkey - also make gratitude come easy.
Given all the negative news and sometimes instability we may feel at times, there is no better time than now to stop and reflect on all the things that are good. Incorporating gratitude into our lives, and in our daily stream of consciousness, has many scientific proven benefits. In this podcast, Hank reminds us that there is
"Always something to be thankful for."