---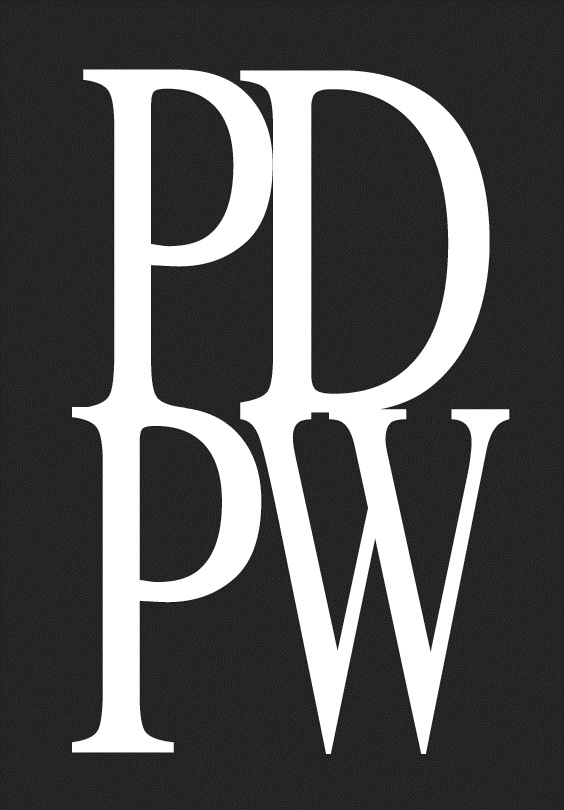 PDPW – Faithfully Feeding the Future
March 13, 2017
FOR IMMEDIATE RELEASE
Contact: Shelly Mayer
800-947-7379
mail@pdpw.org
Full Media Package is available (i.e. speaker photo, flyer, press release, etc.)
Review Flyer:
Conference Flyer
Review Press Release:
Conference Press Release
Logos:
PDPW
,
Mission Driven
,
25th Medallion
, and
Highlight Box
All Conference:
Speaker Headshots
PDPW – Faithfully Feeding the Future
DAIRY NEWS
– For the past 25 years, the Professional Dairy Producers® (PDPW) has been dedicated to sharing ideas, solutions, resources and experiences that help dairy producers succeed. This week at the dairy industry's premier education event, the
2017 PDPW Business Conference
, PDPW will celebrate the individuals and organizations that have contributed to their success through the years. Among the celebration will be the unveiling of an exclusive commemorative painting titled – "Faithfully Feeding the Future."
This special edition painting, created by Larry Schultz, masterfully depicts the common thread that binds all generations of dairy farmers – stewardship, partnership and perseverance. More specifically, this timeless piece honors all dairy farm families who dedicate their lives to feeding their families and those around the world. To view the painting go to www.pdpw.org.
On Wed., Mar. 15, this masterpiece will officially be revealed and the 40" X 30" oil portrait will be auctioned off as part of the 25
th
Anniversary Celebration that evening. The original oil painting, canvas and prints of "Faithfully Feeding the Future" will be available for purchase throughout the Business Conference and beyond. All proceeds from the painting and the special limited edition prints and canvases will help fund future youth and leadership development programs throughout the industry.
Sizes and prices are as listed below:
Canvas – 30 X 22.5$400
Canvas – 24 X 18 $300
Print – 30 X 22.5 $150
Print – 24 X 18$125
Print – 16 X 12$100
The 2017 PDPW Business Conference, held Mar. 15-16, 2017 at the Alliant Energy Center, is the largest meeting to date with 74 expert speakers and panelists in 61 educational sessions, offering unmatched opportunities for learning and idea sharing among dairymen.
Conference
registration is open
to the public for a one-day or two-day registration. Complete your registration online at www.pdpw.org/businessconference or by phone at 800-947-7379. Walk-ins are also welcome at the door.
To learn more about the 2017 PDPW Business Conference "Mission Driven" and to celebrate 25 years of PDPW, visit www.pdpw.org or follow the social media presence with
#myPDPW
.
Professional Dairy Producers (PDPW) is the nation's largest dairy producer-led, grassroots organization of its kind, focusing on education, networking and professional development to shares ideas, solutions, resources and experiences that help dairy producers succeed.
###
---