---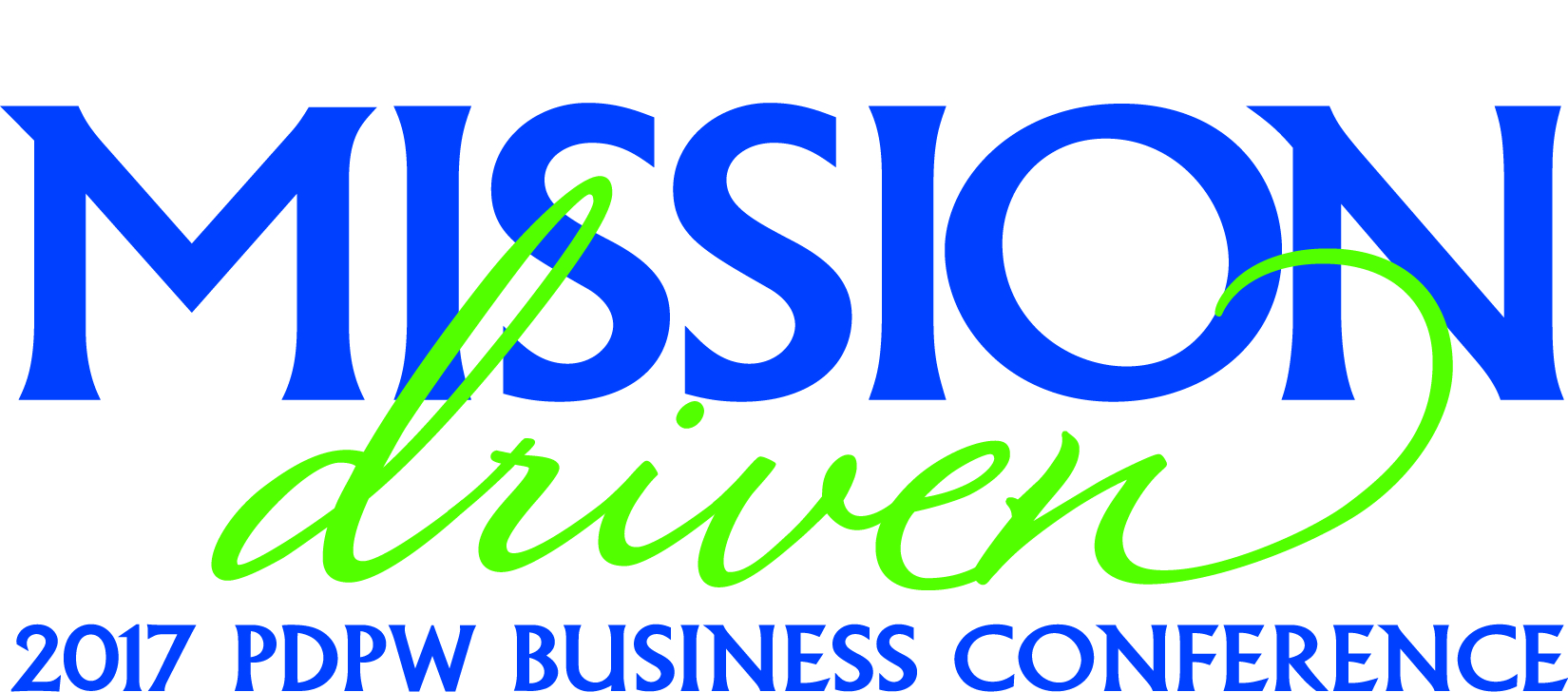 Thibodeau Cultivates Celebration for PDPW 25th Anniversary
March 15, 2017
FOR IMMEDIATE RELEASE
Contact: Shelly Mayer
800-947-7379
mail@pdpw.org
Full Media Package is available (i.e. speaker photo, flyer, press release, etc.)
Review Flyer:
Conference Flyer
Review Press Release:
Conference Press Release
Logos:
PDPW
,
Mission Driven
,
25th Medallion
,
Dairy AdvanCE
All Conference:
Speaker Headshots
Thibodeau Cultivates Celebration for PDPW 25th Anniversary
MADISON, WIS.
– As the Professional Dairy Producers® (PDPW) came together for the 2017 PDPW Business Conference, Tom Thibodeau reminded attendees at the 25th Celebration on Wednesday evening to take time to reflect and celebrate their accomplishments over the past 25 years and take pride in sharing that legacy with the future.
"It is a beautiful evening and a privilege for all of us to be here to celebrate your good work, hard work and noble work of the past 25 years. Celebrations are profoundly human. They give us a chance to reflect on where we have been, but more importantly to think of the hope we give to the future," Thibodeau said. "For 25 years, other people have made sacrifices so we can celebrate tonight. At the same time, we have the responsibility to proclaim a hopeful future."
He continued to convey that dairy farmers need to own, cultivate and grow what they do, describing those in the audience as the epitome of servant leaders, impart for their commitment to building healthy communities based on faith, family, farming and the flag.
"As dairy farmers, you come together as collaborators, not competitors, and you reach out to other people to bring them into your community," Thibodeau said. "You are the foundation that holds communities together. PDPW itself is a community where we all belong and where you stand shoulder to shoulder to grow."
Thibodeau also praised the group's dedication to the common good – land, water, safe and affordable, healthy food and transportation. "You work 60 hours a week while serving on local boards and feeding the country. You help your neighbors in need and love them as you love yourselves. You are the peace keepers in the world by making sure all of us have food," Thibodeau stated. "When people are well fed, they aren't starting wars."
In closing, he encouraged the attendees to be thankful for their accomplishments and share those accomplishments. "You understand the importance of hard work, but also need to celebrate that hard work. Appreciate the joy of spring planting, enjoy the bounties of a plentiful harvest and celebrate new life and natural growth. You work hard each day and you have worked hard to grow PDPW over the years. It is your legacy and one you have built to pass on to the future generations," Thibodeau concluded.
The 2017 PDPW Business Conference is brought to you by the Professional Dairy Producers. Dairy producers from around the world gathered to engage in professional development and network with each other and other industry professionals. To learn more about the 2017 PDPW Business Conference and to see the 25
th
Anniversary Celebration photo and video coverage, visit www.pdpw.org or follow the social media presence with
#myPDPW
.
Professional Dairy Producers (PDPW) is the nation's largest dairy producer-led, grassroots organization of its kind, focusing on education, networking and professional development to shares ideas, solutions, resources and experiences that help dairy producers succeed.
###
---