---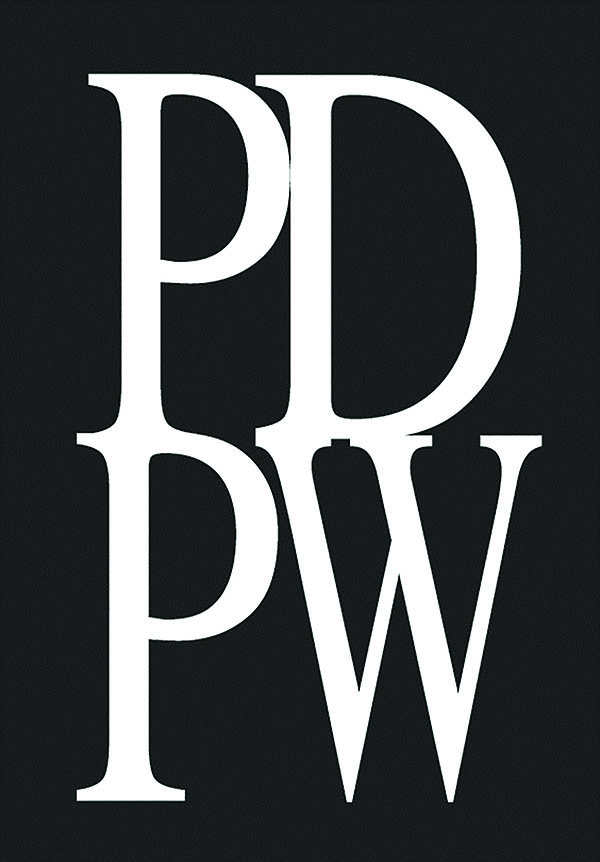 2018-19 PDPW Educational Program & Events Calendar
September 18, 2018
FOR IMMEDIATE RELEASE
Contact: Shelly Mayer
800-947-7379
mail@pdpw.org
Full Media Package is available (i.e. flyer, photos, press release, etc.)
Review
full calendar
Review
Press Release
Photo/Logos:
Photos/Logos
PDPW Announces 2018-19 Educational Programs & Events Calendar
Dairy's Professional Development Organization, In Step with the Priorities of Today's Dairy Producer
DAIRY NEWS
– Hands-on workshops, leading-edge experts and the latest in dairy research and management practices are highlights of the
2018-19 PDPW Educational Programs and Events
, offered this year for Professional Dairy Producers® of Wisconsin (PDPW). Programs for dairy farm owners, managers, employees and allied industry are designed to build and strengthen the dairy industry through continuing education and professional development.
"We're excited to bring a full slate of educational programming that is in step with the needs of dairy farmers," said Shelly Mayer, executive director of PDPW. "The training topics have been identified by forward-thinking dairy farmers to ensure we are delivering content that is at the cutting-edge of research, management practices and business and financial acumen."
The program year will include several well-known events, as well as new offerings. Highlights of the 2018-19 schedule include:
Financial Literacy for Dairy™ Level 1 – Two groups; two, two-day sessions. Group 1 – Oct. 10-11 and Nov. 14-15, Juneau, Wis.; and Group 2 – Nov. 26-27 and Jan. 9-10, Green Bay, Wis.
Learn the foundational principles of financial literacy. Exclusive to dairy farmers, gain confidence when working with lenders, setting goals and building a sound understanding of financial documentation.
Financial Literacy for Dairy™ Level 2 – Two groups; three, two-day sessions. Group 1 – Nov. 7-8 and Dec. 5-6, 2018 and Jan. 23-24, 2019, Juneau, Wis.; and Group 2 – Feb. 20-21, Mar. 27-28 and Apr. 10-11, 2019, Green Bay, Wis. Take it to the next level of financial acumen and decision making.Exclusive to dairy farmers, learn the complexity of financial management, key ratios, analysis, benchmarking and business planning.
Media Training Workshop – Oct. 17, Madison, Wis.
Step outside your comfort zone and step up for dairy. Open to dairy farmers and allied industry, learn to manage the media, connect with consumers, access key messages and practice being interviewed.
Herdsperson Conference – Oct. 31/Nov. 1 – Marshfield/Arlington, Wis.
Herd managers, nutritionists and veterinarians will learn from leading experts in dairy reproduction, transition cow management and cow behavior to maximize efficiencies in animal care.
Calf Care Connection® – Nov. 13, 14, 15 – Fennimore/Eau Claire/Chilton, Wis.
Leading-edge calf experts share strategies to control Salmonella Heidelberg and lead hands-on sessions to understand sanitation, calf health and rumen development.
Food & Policy Summit – December 19-20 – Madison, Wis.
The annual Summit will providing a strong emphasis on national and international market trends and policy for dairy owners, community leaders, and food system professionals from across the country.
Managers Academy for Dairy Professionals™ – Jan. 15-17, 2019 – Charleston, SC
A 3-day executive-level professional development training and networking program for dairy owners and managers, CEOs, industry directors, processors, marketers and distributors. This year's program will focus on six sigma and lean manufacturing, exports and dairy markets.
Cornerstone Dairy Academy™ – Mar. 12-13, 2019, Madison, Wis.
Developing leadership and people-development skills is the focus of the three-pillar training program designed for dairy farmers and industry professionals. Consider applying for the class of 2019.
PDPW Business Conference – Mar. 13-14, 2019, Madison, Wis.
Join dairy farm owners, managers and industry professionals at dairy's premier educational event. this year's "Dairy Forward" conference will bring cutting edge sessions and networking opportunities to strengthen farm operations of all sizes and management practices.
Youth Leadership Derby® – Apr. 6-7, 2019, Kiel, Wis.
Two-day lock-in and workshop provides hands-on training, tours and programs for high school students, providing an important step in raising rural America's next generation of dairy leaders.
Details and registration information for all programs are available at
www.pdpw.com
or by calling PDPW at 800-947-7379.
Dairy farmers, students and industry professionals can find, track and record their continuing education and professional development through Dairy Advan
CE
®. The online tool has emerged as dairy's go-to resource for finding accredited professional development offerings. Learn more and subscribe at
dairyadvance.org
.
Professional Dairy Producers (PDPW) is dairy's professional development organization. As the nation's largest dairy producer-led, grassroots organization of its kind, it focuses on education, networking and professional development to share ideas, solutions, resources and experiences that help dairy producers succeed.
###
---