---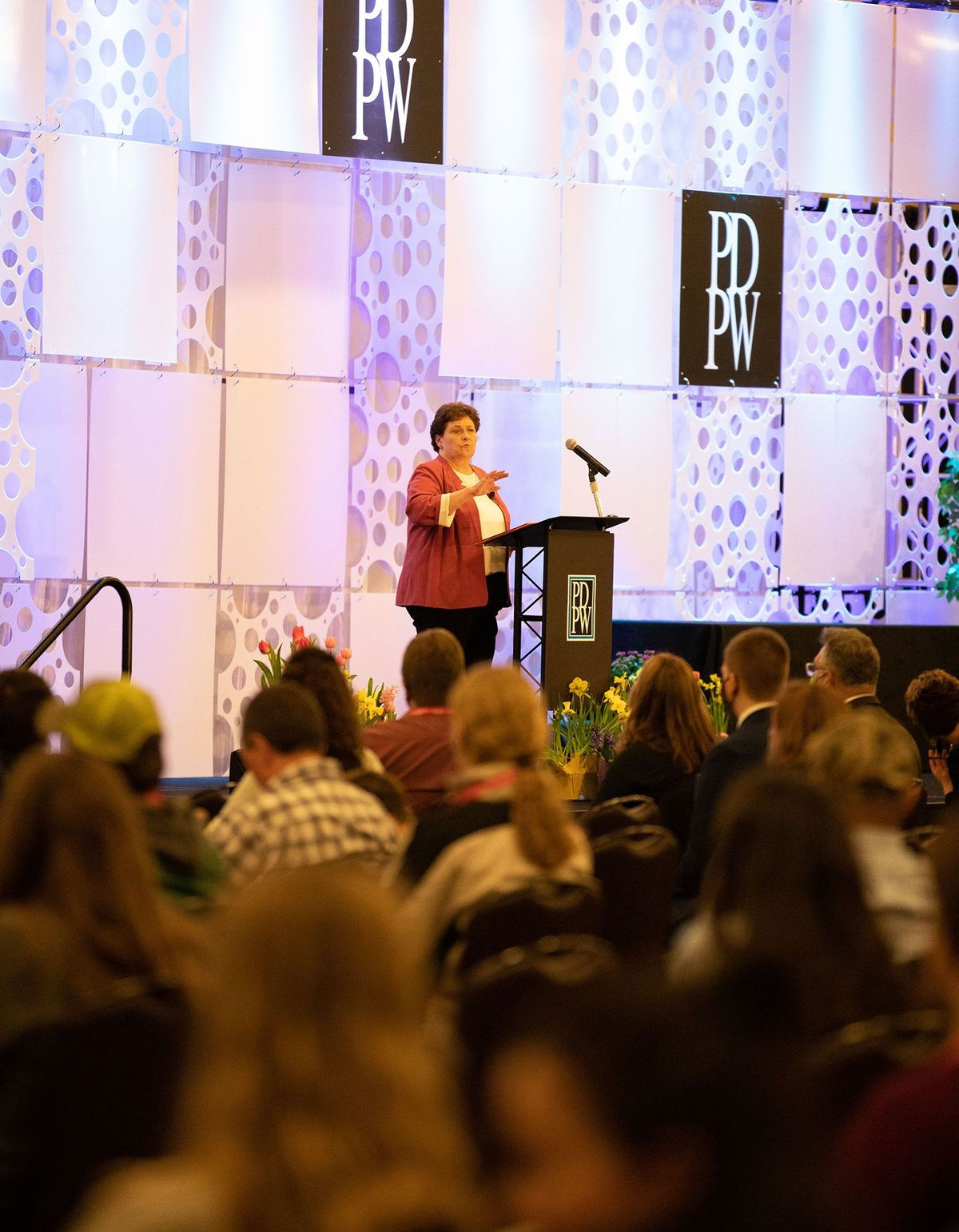 New technologies, innovations explored at PDPW Business Conference
New technologies, innovations explored at PDPW Business Conference
On-demand version now available; 2022 Business Conference dates, theme announced

DAIRY NEWS – The dairy community converged last week on Wisconsin Dells, Wis., to take part in the 2021 PDPW Business Conference. Featuring 42 presenters speaking on a variety of topics regarding dairy wellbeing, financial tools, people management topics and more, the annual program returned to a much anticipated in-person format.

The event also debuted two new additions – the Nexus™ stage highlighting five companies that showcased revolutionary innovations for dairy producers and a four-part youth leadership session for teens 15 to 18 years old.

Well over 900 dairy producers and other industry professionals attended to participate in learning sessions, networking and the discovery of new technologies. The Hall of Ideas Equipment and Trade Show also brought producers and industry suppliers back together. Relevant information and practical resources were shared at more than 130 booths.

The move to the Kalahari Resort and Convention Center enabled attendees and vendors to gather in a facility that has for several months been conducting in-person events in accordance with CDC-recommended guidelines.

"It sure feels good to be back together with fellow producers and industry suppliers," said Katy Schultz, Fox Lake, Wis. dairy producer and 2020/2021 PDPW board president. "In fact, we're already beginning to plan for the 2022 event. With the theme of 'Bold Ideas, Big Results,' we're looking forward to getting together again March 16-17, 2022."

As for the 2021 conference, PDPW has made available a virtual "on-demand" resource for those who wish to have access to recordings of all conference sessions. Registration information and more details are available at pdpw.org or by calling 800-947-7379.

---