---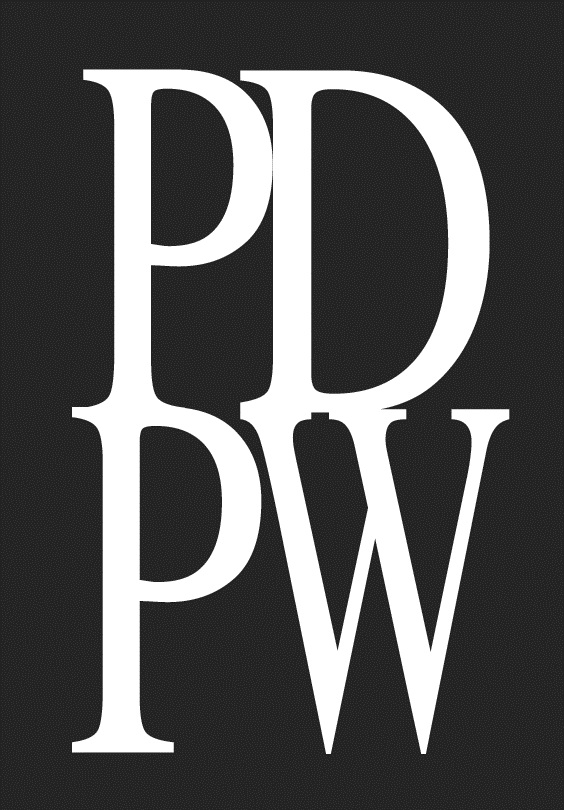 Calf Care, Hoof Health, and Financial Training on Tap for October
September 4, 2017
FOR IMMEDIATE RELEASE
Contact: Shelly Mayer
800-947-7379
mail@pdpw.org
Media Access to all PDPW Press Releases:
http://pdpw.smediahost.net/news_and_media/
Calf Care, Hoof Health, and Financial Training on Tap for October
PDPW to Host Workshops, Webinar and Tours to Help Dairy Farmers Improve Animal Care, Bottom Line
DAIRY NEWS
– From the calf barn, to the milking parlor and in to the office, dairy producers will find professional development trainings to improve nearly every aspect of their operation in events hosted by the Professional Dairy Producers® (PDPW) during October 2017.
As a producer-led group, PDPW trainings and events bring dynamic education in a variety of mediums to help farmers and industry professionals stay at the forefront of issues impacting their businesses and to be on the leading-edge of technologies and on-farm practices for managing today's high-performing modern dairy farms.
October training and educational events include:
Oct. 10, Chilton, Wis. – Calf Care Connection®
Oct. 11, Eau Claire, Wis. – Calf Care Connection®
Oct. 12, Fennimore, Wis. – Calf Care Connection®
Oct. 18, Online – World Class Webinars: The Fundamentals of Good Hoof Health
Oct. 23-24, Madison, Wis. – Financial Literacy for Dairy™
Oct. 26, Black River Falls, Wis. – Dairy Dialogue Day™
Calf Care Connection
, Tue., Wed., and Thur., Oct. 10, 11, 12, in Chilton, Eau Claire, and Fennimore, respectively from 9:30 a.m. - 3:45 p.m. each day. The one-day workshop will provide dairy farmers, calf managers and team members the opportunity to learn from some of the most dynamic experts in the calf care field and leave with improved protocols to improve their operations. Presenting experts include:
Dr. Theresa Ollivett
, UW-Madison, focusing on respiratory ailments and new research on ultrasound technology and development of calf lungs;
Dr. Noah Litherland,
formerly with the University of Minnesota and now with Vita Plus, on calf nutrition and optimal growth techniques; and
Dr. Fiona Maunsell
, University of Florida, to discuss what's new in vaccinations and developing immune system of calves.
World Class Webinars: The Fundamentals of Good Hoof Health
, Wed., Oct. 18 from noon – 1 p.m. CT.
Dr. Nigel Cook
, UW-Madison School of Veterinary Medicine, will lead participants through an in-depth discussion of protocols to prevent lameness in dairy cattle, and how to monitor their effectiveness. He will focus on the causes of lameness and how to implement an action plan that will benefit the welfare of dairy cows and the dairy's bottom line. Participants who register can watch the session live or will receive a fully recorded version to watch at their leisure.
Financial Literacy for Dairy
, Mon. and Tue., Oct. 23-24, from 9:30 a.m. on day one and till 4 p.m. on day two in Madison, Wis.
Dr. David Kohl
, an esteemed dairy financial expert and part-owner of Homestead Creamery in Virginia, will present the first of four two-day sessions designed to provide dairy farmers with the knowledge base and financial acumen to succeed. The first session will focus on goal setting, family finance and financial planning, with future sessions to analyze deeper topics like interpreting financial documents, cash flow budgets, key performance measures and ratios, and more. Session is limited to 30 dairy farmers and industry professionals, so early registration is important.
Dairy Dialogue Day Tours
, Thu., Oct. 26, Black River Falls, Wis., from 9:30 a.m. to 3:30 p.m. A one-day chartered bus tour will provide dairy owners and managers a tour of two high-performing dairies and deep discussion on new ideas and insights to achieve reproduction goals, optimizing calf growth, developing quality genetics, managing high production, and exploring different types of stall bedding and comfort. Tour stops will include
Heller Farms, Inc.,
owned and operated by the Heller family near Alma Center, Wis., and
Selz-Pralle Dairy
, owned and operated by the Pralle family near Humbird, Wis. The tour will be facilitated by
Dr. Paul Fricke
, professor at UW-Madison and extension specialist in Dairy Cattle Reproduction.
To learn more about October PDPW trainings and events, and to register, visit
www.pdpw.org
or contact PDPW at 1-800-947-7379.
Professional Dairy Producers (PDPW) is the nation's largest dairy producer-led, grassroots organization of its kind, focusing on education, networking and professional development to shares ideas, solutions, resources and experiences that help dairy producers succeed.
###
---