---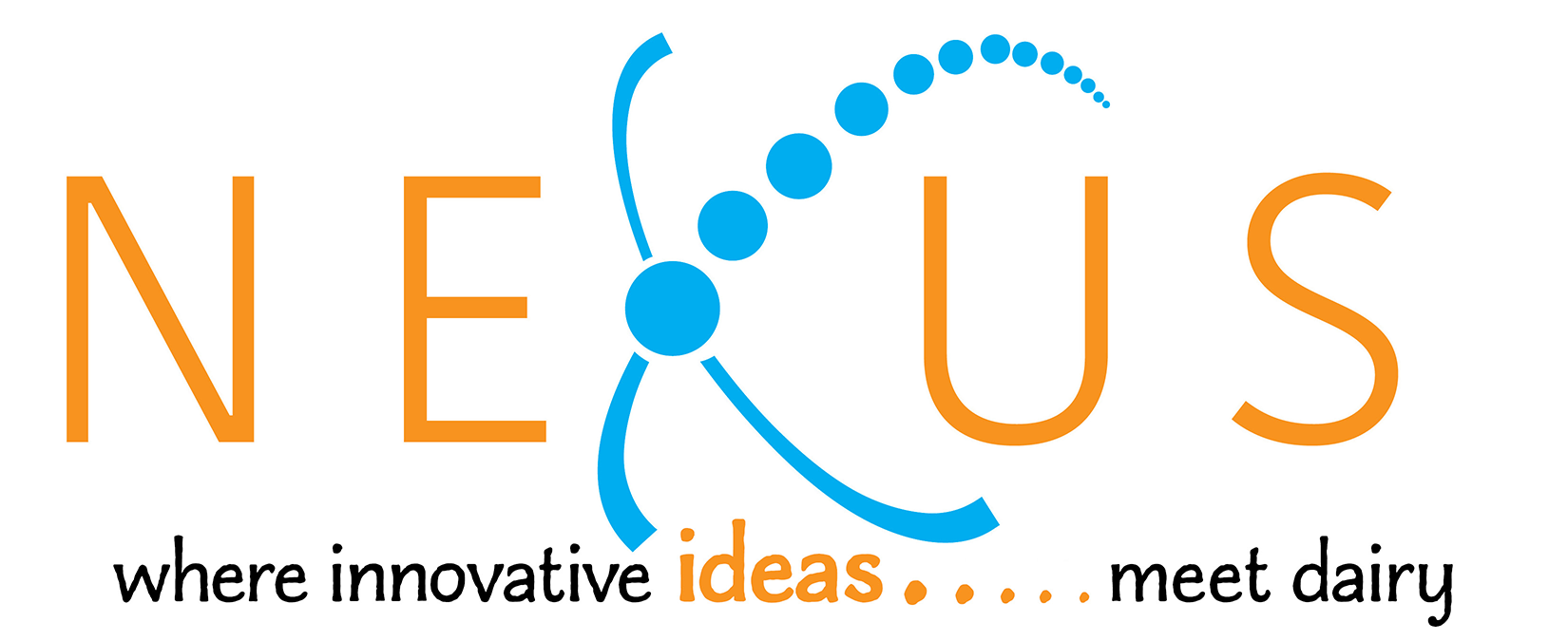 Nexus to Introduce the Next Wave of Dairy Innovations
January 21, 2021
FOR IMMEDIATE RELEASE
Contact: Shelly Mayer
800-947-7379
mail@pdpw.org
Full Media Package is available (i.e. flyer, press release, photos, etc.)
Review Flyer:
Trainer Flyer
Review Press Release:
Training
Press Release
Photos/Logos:
Photos/Logos
Nexus to Introduce the Next Wave of Dairy Innovations
2021 PDPW Business Conference attendees can preview innovative ideas, technologies
DAIRY NEWS
- Each year dairy producers attend the Professional Dairy Producers® (PDPW) Business Conference in search of the newest research, technologies and information to make their farms more productive and sustainable. The new Nexus™ stage at the
2021 PDPW Business Conference
will give attendees a sneak preview of the creative products, services and inventions being cultivated within the dairy industry. The annual conference is set for March 17-18, 2021, at Kalahari Resorts and Conventions, Wisconsin Dells, Wis.
Five inventors and idea-generators will be selected from entries submitted to PDPW to present on the Nexus stage. Each presenter will deliver a 15-minute TED Talk-style overview of their idea, followed by an opportunity for attendees to ask questions and provide feedback on each idea. Each presentation will be professionally moderated.
"The Nexus stage is the perfect fit for the PDPW Business Conference, bringing together the most innovative and forward-thinking dairy farmers with new ideas that could shape the future of the dairy industry," said Katy Schultz, dairy producer from Fox Lake, Wis., and PDPW Board President. "We're excited about this platform to unveil the ideas and collaborations that are ripe within our dairy community."
Applications for the Nexus stage are due
February 1, 2021,
and can be submitted at
www.pdpw.org/nexus
. The five finalists will be selected on February 15.
The 2021 conference theme is
"Discover,"
with a total of 28 sessions featuring leading experts from around the country sharing insights in dairy animal care, business and financial management, human resources, people safety and team building. Pam Jahnke, radio and television broadcaster, will serve as the conference emcee.
All conference sessions are approved for continuing education units (CEU). In addition to CEUs being available through
PDPW's Dairy AdVanCE® (DACE)
, select sessions are approved for CEUs through American Registry of Professional Animal Scientists (ARPAS) and Certified Crop Advisor (CCA). All told, 790 minutes of continuing education are available through the conference.
The program and location have been adapted to meet CDC-recommended guidelines for the COVID-19 pandemic; the health and safety of attendees is of highest priority for PDPW and the Kalahari staff. While providing flexibility and comfort, capacities have been calculated for each room, with seating arrangements that allow attendees to reposition chairs to ensure safe distances. To promote social distancing during sessions, extra audiovisual equipment will be set up in overflow areas. All food and beverages will be individually served by Kalahari staff, and masks and hand sanitizer will be included in training kits for each attendee.
Full program and registration information, including the PDPW Business Conference flier, is available at
www.pdpw.org
or by calling 800-947-7379. Reduced rates for students will apply, including for teens attending the youth-leadership sessions and full-time students 19 and older.
Professional Dairy Producers (PDPW) is the nation's largest dairy producer-led organization of its kind, focusing on producer professionalism, stakeholder engagement and unified outreach to share ideas, solutions, resources and experiences that help dairy producers succeed.
###
---