---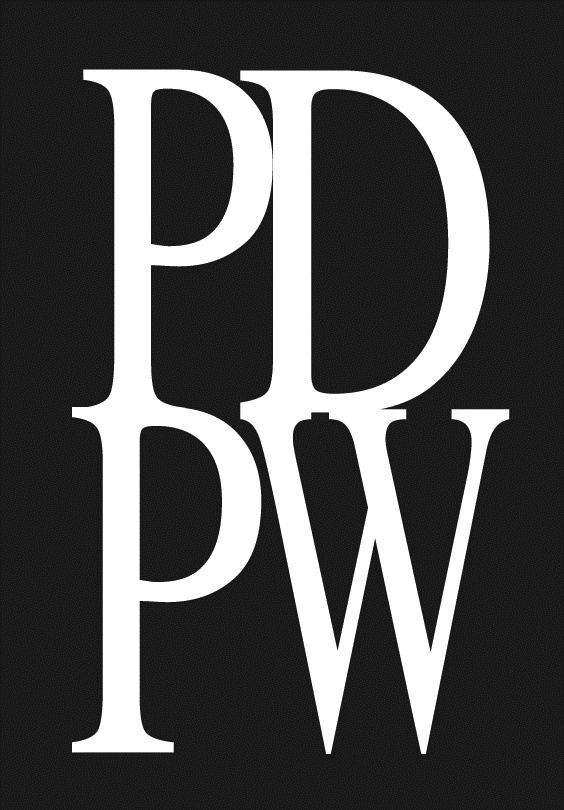 Buttles, Orth, Schultz Re-elected to PDPW Board
March 20, 2020
FOR IMMEDIATE RELEASE
Contact: Shelly Mayer
800-947-7379
mail@pdpw.org
Photos
Review
News Release
Buttles, Orth, Schultz Re-elected to PDPW Board
DAIRY NEWS –
Three incumbents were re-elected to the
Professional Dairy Producers® (PDPW
) Board of Directors for the 2020-2021 year. Members re-elected Andy Buttles of Lancaster, Wis.; Steve Orth of Cleveland, Wis.; and Katy Schultz of Fox Lake, Wis. to their second three-year terms during its Virtual Business Conference, March 18-19.
Buttles
owns and manages Stone-Front Farm with his wife Lyn. They have two daughters; Christina and Kayla. Together, Andy and Lyn own and manage the dairy as equal partners. The dairy consists of 1,250 cows and employs 25 team members. He serves on the State of Wisconsin Land and Water Conservation Board and the Grant Regional Health Center board of directors.
Orth
is co-owner and general manager in his family farm, Orthland Dairy Farm LLC, which includes his mother Maxine, and brother Joel, where he focuses on people development, animal well-being and profitability. The farm consists of 1,100 cows and 900 heifers, operates 2,300 acres of land and is supported by 18 team members.
Schultz
owns Tri-Fecta Farms Inc. with her siblings Kari and Nick. The farm has 500 cows, raises all their young stock and manages 2,000 acres of corn, alfalfa, wheat, soybeans, and peas. Katy is the on-farm manager for daily operations, including livestock and employees. She has lived and traveled abroad studying agriculture and networking with farmers across continents.
Other PDPW Board members include Jay Heeg, Heeg Brothers Dairy LLC, Colby, Wis.; Dan Scheider, Scheidairy Farms, Freeport, Ill.; Janet Clark, Vision Aire Farms, LLC, Rosendale, Wis.; Ken Feltz, Feltz Family Farms Inc. and Feltz's Dairy Store Inc., Stevens Point, Wis.; John Haag, Haag Dairy, LLC, Dane, Wis.; Corey Hodorff, Second-Look Holsteins, LLC, Eden, Wis.
The PDPW board meets throughout the year to plan activities and establish other ways to achieve their mission of building a better dairy industry. Each board member also participates serves on boards and committees outside the dairy sector, as well.
The 2020 Virtual PDPW Business Conference was hosted by Professional Dairy Producers® (PDPW). PDPW is the nation's largest dairy producer-led organization of its kind, focusing on producer professionalism, stakeholder engagement and unified outreach to share ideas, solutions, resources and experiences that help dairy producers succeed.
###
---