---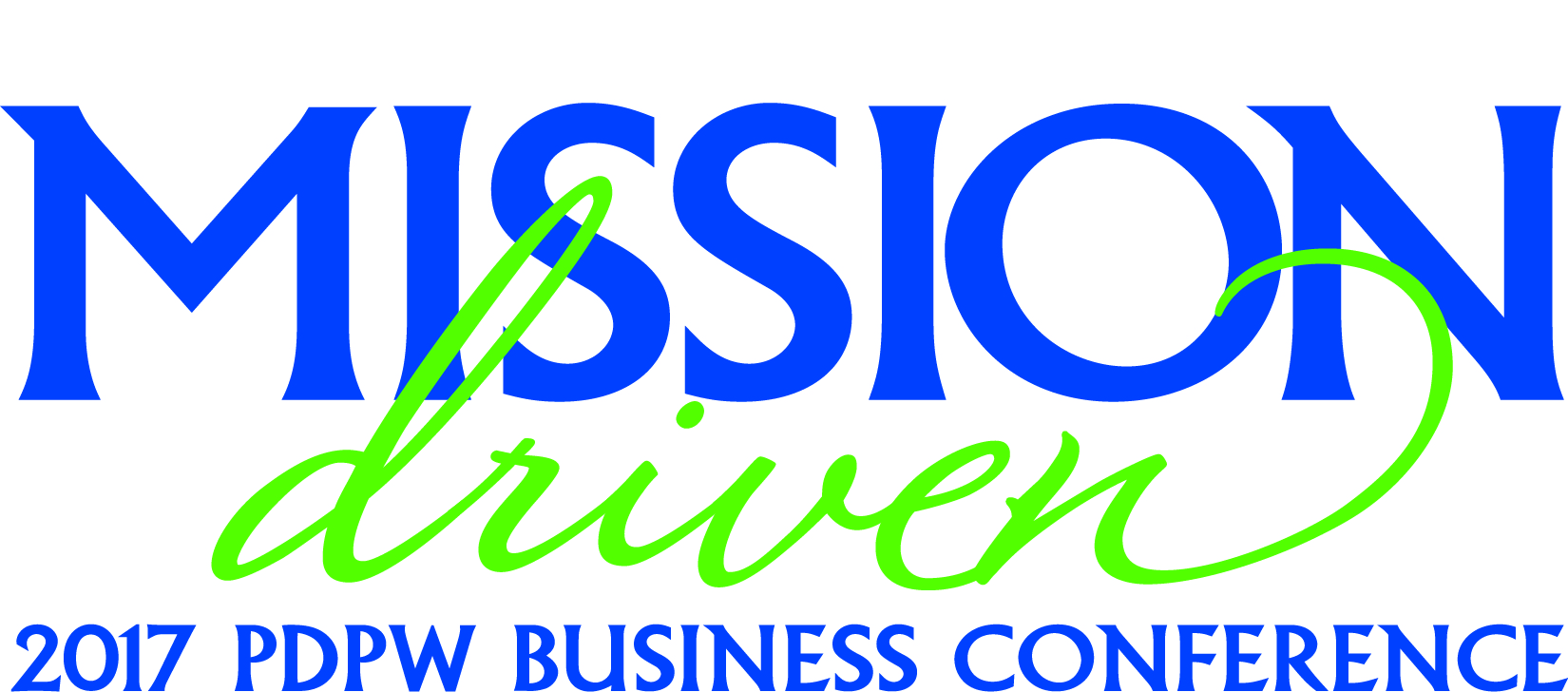 Innovations in Forage Management
March 16, 2017
FOR IMMEDIATE RELEASE
Contact: Shelly Mayer
800-947-7379
mail@pdpw.org
Full Media Package is available (i.e. speaker photo, flyer, press release, etc.)
Review Flyer:
Conference Flyer
Review Press Release:
Conference Press Release
Logos:
PDPW
,
Mission Driven
,
25th Medallion
, and
Highlight Box
All Conference:
Speaker Headshots
Innovations in Forage Management
MADISON, WIS.
– A lot of things have changed over the years when it comes to forage management and feeding dairy cows, but one thing that remains constant is the importance of digestibility in a herd's ration. Dr. Dan Undersander, forage agronomist with the University of Wisconsin-Extension, told attendees during the Professional Dairy Producers 2017 PDPW Business Conference in Madison, Wis., that calorie intake is the key to making sure your cows are getting the most energy from their feed.
"As farm managers, it's good to remember that effective feed management begins on the day your forage seeds are planted," Dr. Undersander said. "We find that a lot of alfalfa growers are planting way too much seed. We recommend no more than 10 pounds of seed per acre."
Another key to harvesting quality alfalfa is to minimize leaf loss on the plant while it is being baled or chopped. Undersander said up to 70 percent of the quality changes in forage are due to leaf loss while the crop is being handled in the field.
Dr. David Combs, professor in the Department of Dairy Science at the UW-Madison, added that innovations in genetics and on-farm storage systems are other important factors in maintaining quality forage. He says new varieties of low-lignin alfalfa are made to increase digestibility and starch intake.
"In addition to these new varieties on the market, we are also seeing more large dairies adding grasses to their rations," Combs said.
He also pointed out that growers should analyze their lab test sheets for ash content. Combs noted that if that amount is larger than six percent, it means there is too much soil in the total mixed ration (TMR).
"High ash content could mean dirt is getting into the TMR by scooping the feed from plastic bags or bunkers too close to the ground," Combs suggested. "Or sometimes, when there is a heavy rain, the soil can actually splash up on to the stem and leaves of the plant."
The two forage experts shared that newer seed varieties allow the crop to maintain its quality longer, which means growers can wait for yields to increase without sacrificing nutritional quality.
The 2017 PDPW Business Conference is brought to you by the Professional Dairy Producers®. Dairy producers from around the world gathered to engage in professional development and network with each other and other industry professionals. To learn more about the 2017 PDPW Business Conference and to see the 25
th
Anniversary Celebration photo and video coverage, visit www.pdpw.org or follow the social media presence with
#myPDPW
.
Professional Dairy Producers (PDPW) is the nation's largest dairy producer-led, grassroots organization of its kind, focusing on education, networking and professional development to shares ideas, solutions, resources and experiences that help dairy producers succeed.
###
---