---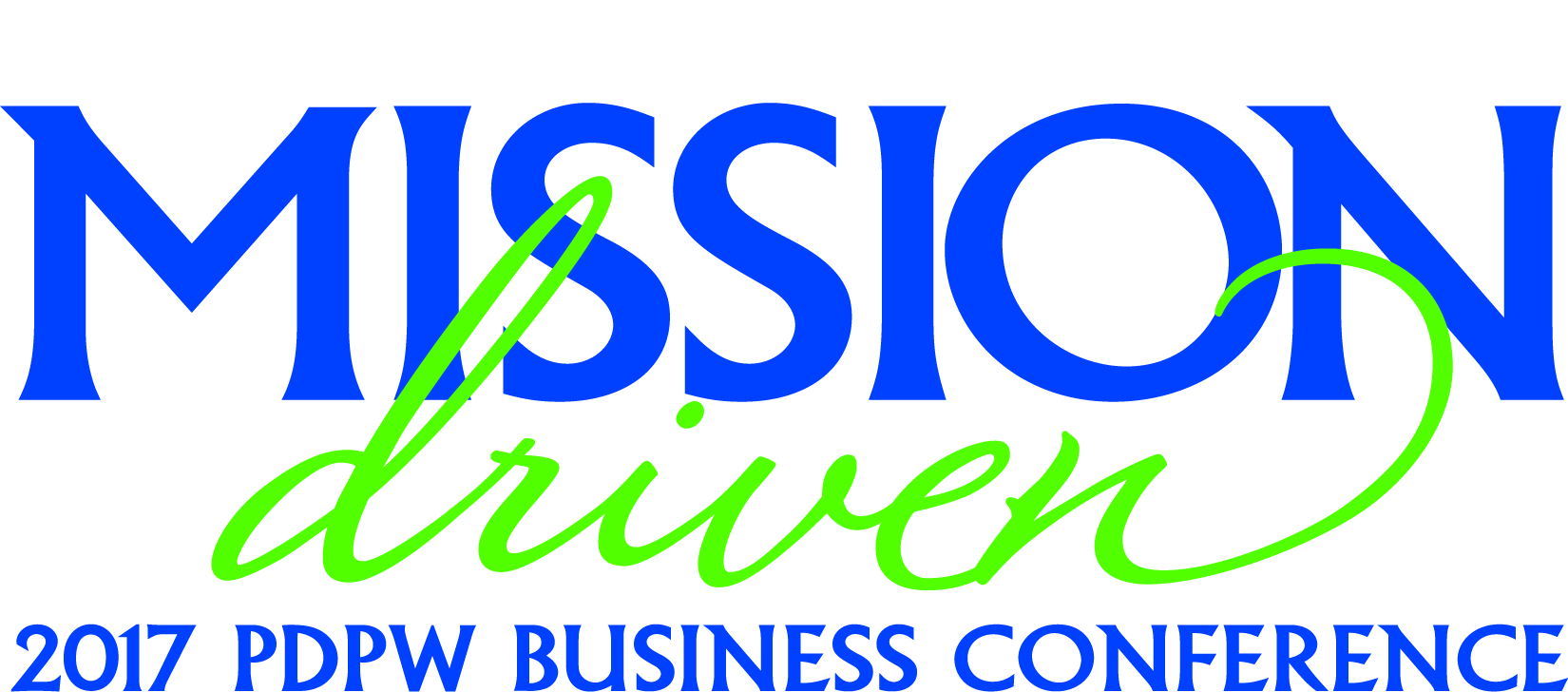 Producers Discuss Dairying without rBST
March 15, 2017
FOR IMMEDIATE RELEASE
Contact: Shelly Mayer
800-947-7379
mail@pdpw.org
Full Media Package is available (i.e. speaker photo, flyer, press release, etc.)
Review Flyer:
Conference Flyer
Review Press Release:
Conference Press Release
Logos:
PDPW
,
Mission Driven
,
25th Medallion
,
Dairy AdvanCE
All Conference:
Speaker Headshots
Producers Discuss Dairying without rBST
MADISON, WIS.
– With more dairy processors no longer accepting milk from farms that use rBST, is there a way for dairy operations to make up for that loss of production? The answer is yes, according to two managers who have found other benefits when they stopped using POSILAC. During the Professional Dairy Producers' 2017 PDPW Business Conference in Madison, Dean Strauss of Majestic Crossing Dairy in Sheboygan Falls, Wis., said his dairy herd's health actually improved after they discontinued use of the product.
"We stopped using rBST in 2008 and within a year, the cows' milk components increased and reproductive efficiency was much more evident," Strauss said.
The Majestic Crossing herd also saw less mastitis and a lower Somatic Cell Count. And Strauss said he is able to do more 'voluntary culling' on his own terms.
"Our main philosophy was to do several things at least a half-percent better because collectively the improvements add up to be real dollars," he noted.
Dr. Gordie Jones, DVM, is an independent dairy performance consultant and a partner at Central Sands Dairy, LLC, Nekoosa, Wis. He agrees that producers should always be in the mindset of looking for 'lost milk.'
"As managers, we should strive to tighten up the holes that are limiting production potential," Dr. Jones said. "Things as simple as making sure your stalls are keeping your cows laying down straight and staying on top of ventilation controls can help squeeze out another five pounds a day."
Both producers noted that nothing is as important as good quality feed. Research shows that each extra bite of dry matter a cow eats can add another 10 cents to the daily profit margin.
The 2017 PDPW Business Conference is brought to you by the Professional Dairy Producers®. Dairy producers from around the world gathered to engage in professional development and network with each other and other industry professionals. To learn more about the 2017 PDPW Business Conference and to see the 25
th
Anniversary Celebration photo and video coverage, visit www.pdpw.org or follow the social media presence with
#myPDPW
.
Professional Dairy Producers (PDPW) is the nation's largest dairy producer-led, grassroots organization of its kind, focusing on education, networking and professional development to shares ideas, solutions, resources and experiences that help dairy producers succeed.
###
---