---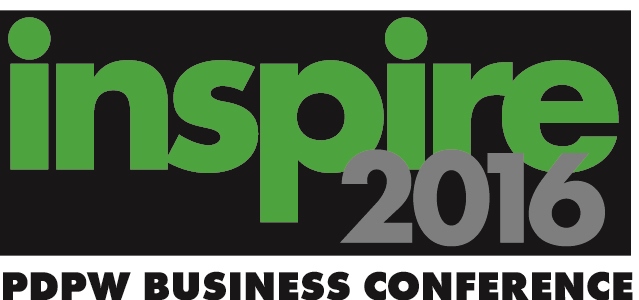 Breunig, Forrest and Hallock Re-Elected to PDPW Board
FOR IMMEDIATE RELEASE
March 17, 2016
Contact: Shelly Mayer
800-947-7379 or
mail@pdpw.org

Breunig, Forrest and Hallock Re-Elected to PDPW Board
Members of the Professional Dairy Producers of Wisconsin have re-elected three members to its board of directors. During the group's annual meeting in Madison on Thursday, Mitch Breunig, Sauk City; Brian Forrest, Stratford; and Marty Hallock, Mondovi, were chosen to serve another three-year term.
Breunig owns and manages Mystic Valley Dairy LLC, which milks 420 registered Holsteins. Along with managing eight employees, overseeing the breeding and health care of the herd and analyzing the finances, Mitch is instrumental in marketing the farm's genetics and milk. He and his wife, Jacquie, have three children.
Forrest began working on his family's 60-cow dairy after graduating from University of Wisconsin-River Falls. He took ownership of the farm in 2002, growing the dairy to 140 cows and adding two full-time employees. In January 2012, the dairy entered into a partnership with Maple Ridge Dairy and now has 1,300 cows and 28 full-time employees, with Forrest managing the dairy operations and a majority of the employee administrative duties. He currently serves on the Marathon County DHIA Board.
And Hallock is a first-generation dairy producer. Starting with 40 cows in 1990, MarBec today has 880 cows, 700 heifers and 200 heifers raised off farm. A graduate of UW-River Falls, Marty is a member of the local school board and served on the Ellsworth Creamery Board for 11 years.
The PDPW board meets throughout the year to plan organization activities and establish other ways to help achieve their mission of building a better dairy industry.
###
---