---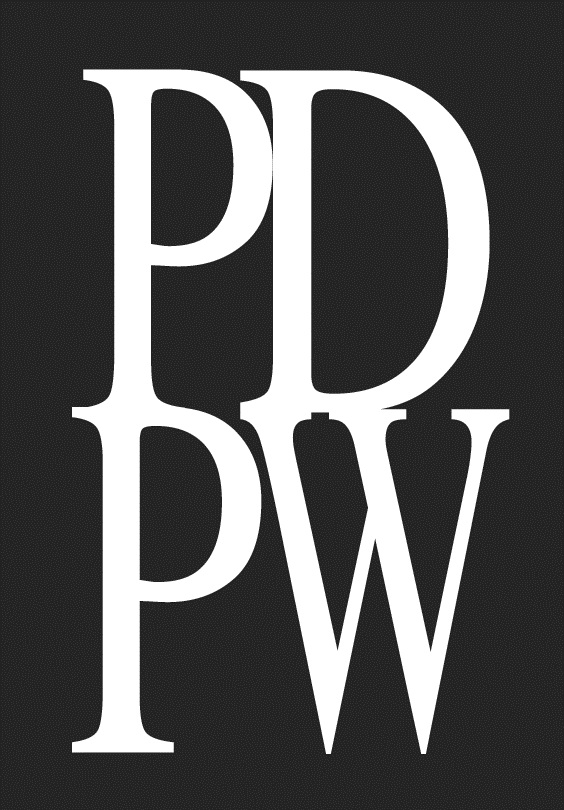 PDPW Announces April Educational Events
March 13, 2017
FOR IMMEDIATE RELEASE
Contact: Shelly Mayer
800-947-7379
mail@pdpw.org
Media Access to all PDPW Press Releases:
http://pdpw.smediahost.net/news_and_media/
PDPW Announces April Educational Events
DAIRY NEWS
– The Professional Dairy Producers® (PDPW) will bring four trainings and educational opportunities to the industry in April 2017. They include Dairy's Visible Voice® - "Proactive Communications," Dairy Dialogue Day, Youth Leadership Derby® and the first session of the World Class Webinars Series - "Weather: more than a guess."
The dates and locations for the PDPW April events include:
April 6, Baraboo, Wis. – Dairy's Visible Voice, "Proactive Communication"
April 20, Green Bay, Wis. – Dairy Dialogue Day
April 22-23, Colby, Wis. – Youth Leadership Derby
April 26, Online – World Class Webinars Series "Weather: more than a guess"
Dairy's Visible Voice," Proactive Communication,"
Thu., Apr. 6, 9 a.m. to 4 p.m. at Foremost Farms USA in Baraboo, Wis. Having a communications plan in place on a dairy farm can help boost consumer and public confidence in what is done each day on farm. This training session is poised to help dairymen develop a communications and public engagement strategy that will achieve on-farm goals while contributing to the community. Attendees will leave with all the metrics needs to execute their proactive communications plan.
Dairy Dialogue Day
, Thu., Apr. 20, from 9 a.m. to 3:30 p.m. The tour will depart by bus transportation from Fleet Farm West Auto Center in Green Bay, Wis. Beyond just a tour, the producer-to-producer interaction will be foundational to the day's visit to Betley Family Farms and Synergy Dairy LLC, both located in Pulaski, Wis. Led by expert speaker Dr. Randy Shaver of UW-Madison, attendees will focus and gain insight on daily, short- and long-term management strategies revolving around reproduction goals, optimizing calf growth, genetics and overall production. Advance registration is required and is limited to the first 50 registrations, with priority to active dairy farmers.
Youth Leadership Derby,
Sat. through Sun., Apr 22-23, from 10 a.m. on Sat. through till pick-up at 12:15 p.m. on Sun. The youth development training will be held at Colby High School in Colby, Wis. This unmatched career-setting training is held for students age 15-18. Designed to engage, this hands-on, interactive training brings students together for hands-on learning sessions and networking time with peers, UW-Madison students and industry experts. Along with exploring agricultural careers, touring three progressive dairies and working alongside veterinarians, attendees will hear from Bryant Gill, Assistant Farm Director for the Wisconsin Farm Report Radio and inspirational speaker Tasha Schuh.
World Class Webinars Series "Weather: more than a guess,"
Wed., Apr 26, from noon to 1 p.m. online. The first of three webinars in the series is called: "Outlook on Spring." Led by Eric Snodgrass, Director of Undergraduate Studies for the Department of Atmospheric Sciences at the University of Illinois at Urbana-Champaign
,
will discuss how the winter and early spring weather, U.S. drought, temperature abnormalities and precipitation patterns will impact the 2017 growing season. Those attending will leave with the knowledge to forecast short-term weather events such as temperature and precipitation trends.
To learn more about any of these April PDPW training and education events and to register, visit www.pdpw.org or contact PDPW at 1-800-947-7379.
Professional Dairy Producers (PDPW) is the nation's largest dairy producer-led, grassroots organization of its kind, focusing on education, networking and professional development to shares ideas, solutions, resources and experiences that help dairy producers succeed.
###
---