---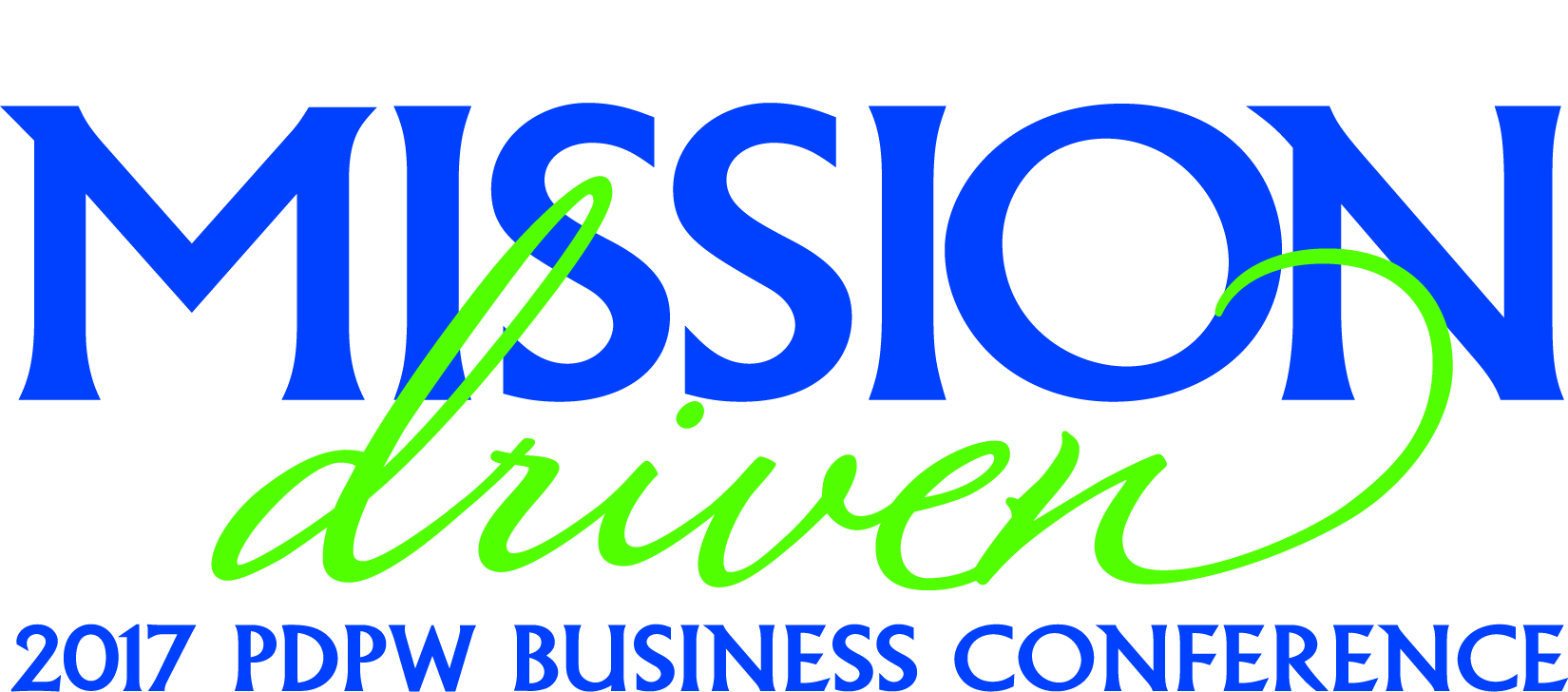 Ag Lenders Discuss Banking Options with Producers
March 16, 2017
FOR IMMEDIATE RELEASE
Contact: Shelly Mayer
800-947-7379
mail@pdpw.org
Full Media Package is available (i.e. speaker photo, flyer, press release, etc.)
Review Flyer:
Conference Flyer
Review Press Release:
Conference Press Release
Logos:
PDPW
,
Mission Driven
,
25th Medallion
,
Dairy AdvanCE
All Conference:
Speaker Headshots
Ag Lenders Discuss Banking Options with Producers
MADISON, WIS.
– Though times have been tough in the dairy industry in recent years, your agriculture lender could be one of your best resources for getting through periods of financial difficulty. During the Professional Dairy Producers 2017 PDPW Business Conference in Madison, Wis., farm owners had an opportunity to hear from three bankers who provided insight on what options producers have available.
Tom Brandt is the Farm Loan Chief with the Wisconsin Farm Service Agency (FSA), a branch of the U.S. Department of Agriculture. He said his agency offers loans that provide temporary, supervised credit to those who have difficulty obtaining credit from traditional banks.
"There are two different types of loans a farmer can get through FSA," Brandt explained. "There are direct loans, where you get the funding right from our agency; and guaranteed loans, which means the money is lent through another institution but we are backing it should the borrower default on the note."
FSA loans are also an ideal tool to help beginning farmers get started in business. But there are some drawbacks, including limited total funds available and longer application process.
Attendees also heard from Doug Nelson, regional vice president of BMO Harris Bank. His advice to producers is to keep good records and share them often with their lender.
"Bankers want quality and timely financial statements from their clients," Nelson said. "We also appreciate good farm business managers who know exactly what their break-even cost of production is. They should know firsthand what it takes to cash flow their operation."
And David Oppedahl, a senior business economist with the Seventh District Federal Resource Bank, spoke at the conference. He told PDPW members that with interest rates on the rise, now is a good time to evaluate their asset-to-debt ratio and determine whether they should pay down more debt or use any surplus funds to reinvest in their farms.
"Agriculture has had some very strong years in the past decade, but has taken a downward turn in the past few years," Oppedahl said. "Adjusted for inflation, agricultural debt levels in this country are similar to the early 1980s, but fortunately we have more equity this time around."
The lenders reiterated the point that banking is a people to people business and that banks understand that farm markets have up and down cycles. They advised producers to keep a good working relationship with their lender because you don't always know when you need to request additional capital on short notice.
The 2017 PDPW Business Conference is brought to you by the Professional Dairy Producers®. Dairy producers from around the world gathered to engage in professional development and network with each other and other industry professionals. To learn more about the 2017 PDPW Business Conference and to see the 25
th
Anniversary Celebration photo and video coverage, visit www.pdpw.org or follow the social media presence with
#myPDPW
.
Professional Dairy Producers (PDPW) is the nation's largest dairy producer-led, grassroots organization of its kind, focusing on education, networking and professional development to shares ideas, solutions, resources and experiences that help dairy producers succeed.
###
---