---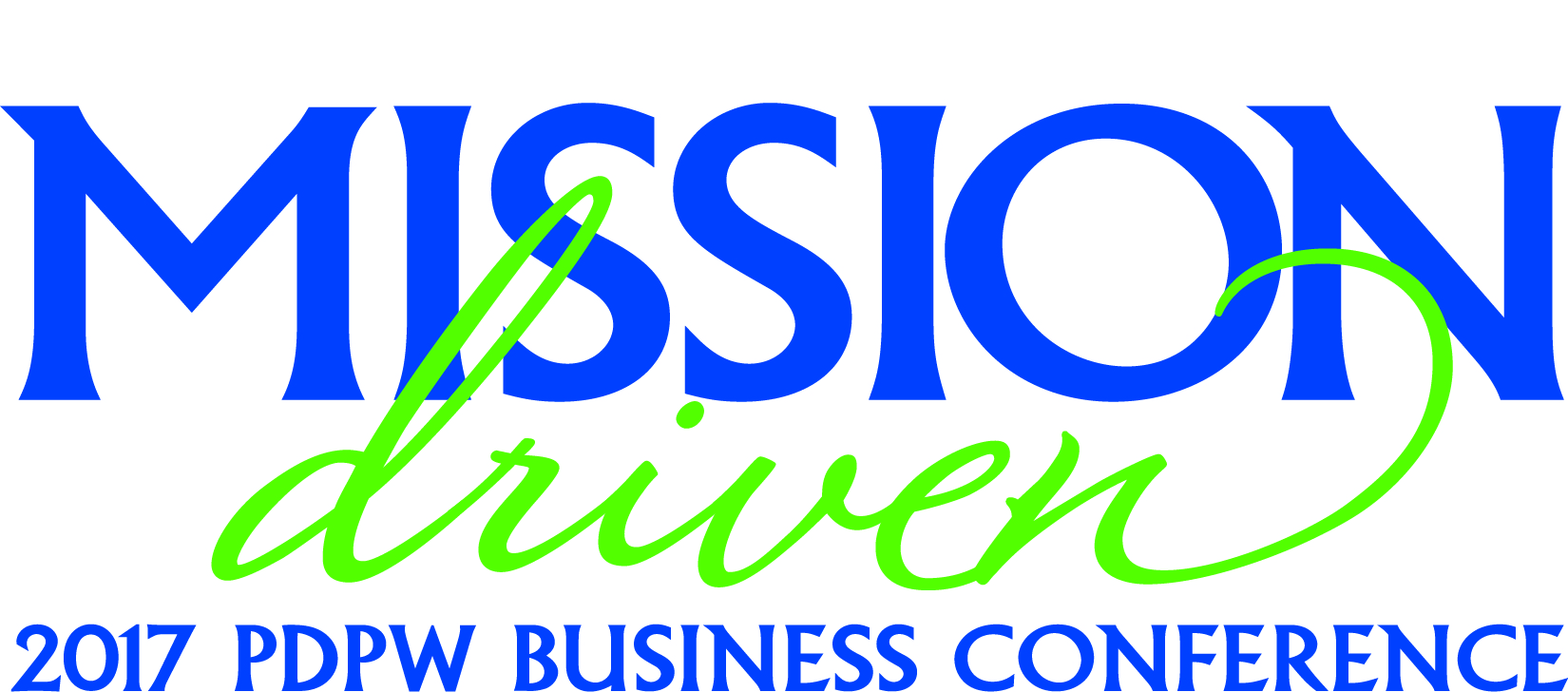 Abbott Teaches PDPW the Keys to ADAPT
March 16, 2017
FOR IMMEDIATE RELEASE
Contact: Shelly Mayer
800-947-7379
mail@pdpw.org
Full Media Package is available (i.e. speaker photo, flyer, press release, etc.)
Review Flyer:
Conference Flyer
Review Press Release:
Conference Press Release
Logos:
PDPW
,
Mission Driven
,
25th Medallion
,
Dairy AdvanCE
All Conference:
Speaker Headshots
Abbott Teaches PDPW the Keys to ADAPT
MADISON, WIS.
– A record 1,700 dairy farmers, industry professionals and special guests came together Wednesday and Thursday, Mar. 15-16, at the 2017 PDPW Business Conference "Mission Driven" in Madison, Wis. This year's conference concluded with a keynote message from former Major League baseball player and Olympic Gold Medal Winner, Jim Abbott.
After being born without a right hand in 1967, Abbott shared with the PDPW group that while his baseball career was filled with great times and triumphs such as pitching a no-hitter as a New York Yankee, it also knew great struggles and challenges. He told a story that was filled with joy and disappointment and demonstrated the importance of adapting to challenge.
"I've done some research and come to realize that you have probably worked harder every day in your career than I ever did on the baseball field and you embody so many of the things that I aspire to in my career," Abbott told the audience. "I'm excited to share with you some of the things that I learned from my baseball career and I believe what I took away from my playing days is this – so much depends on our ability to adapt to challenge. This challenge comes in many different forms and with volatility and we need the resiliency to adapt to whatever is thrown at us."
His message revolved around the acronym ADAPT – adjustability, determination, accountability, perseverance and trust. He said this provides a great framework to think about challenge and the best ways to respond to it.
Starting with adjustability, Abbott referenced that he always knew what is was to be different, but lives by the philosophy that more had been given to him than ever taken away. "Being born without a right hand, I knew I had to play differently, but I always had great parents, teachers, mentors and coaches," he said. "Their generosity, optimism, and belief that there was a way to do things truly opened my future."
However, along with all the open doors came skepticism and Abbott is no stranger to dealing with it. That led up to his second point – determination. To fight back from that skepticism and negativity, he told attendees that bad tactics can only work if you allow yourself to buy into them and to focus on the mental toughness that helps ignore what others think you should do.
Next is accountability. "My best memories came from ballparks, but on the field, rather in the corners of the park," Abbott stated. "Every town had a writer that wanted to talk, but it was the families and the kids facing challenges that came to the games to see me that inspired me. Meeting those families were some of the best memories and they taught me not to let the circumstances you face affect you."
The P is for perseverance or what Abbott called slow, steady progress toward a goal. Finally, he finished with trust or knowing your strength. "Trust is why we are here, gathering new strategies and ideas, so that when it comes time for performance and to execute, there is no hesitation and fear," Abbott concluded. "You will have complete confidence in your delivery and that's what pitching and life is all about. Take what is already within you and make it a little stronger. If you can find your own way of doing things and make the most of what you have been given, nothing will stop you."
The 2017 PDPW Business Conference is brought to you by the Professional Dairy Producers®. Dairy producers from around the world gathered to engage in professional development and network with each other and other industry professionals. To learn more about the 2017 PDPW Business Conference and to see the 25
th
Anniversary Celebration photo and video coverage, visit www.pdpw.org or follow the social media presence with
#myPDPW
.
Professional Dairy Producers (PDPW) is the nation's largest dairy producer-led, grassroots organization of its kind, focusing on education, networking and professional development to shares ideas, solutions, resources and experiences that help dairy producers succeed.

###
---