---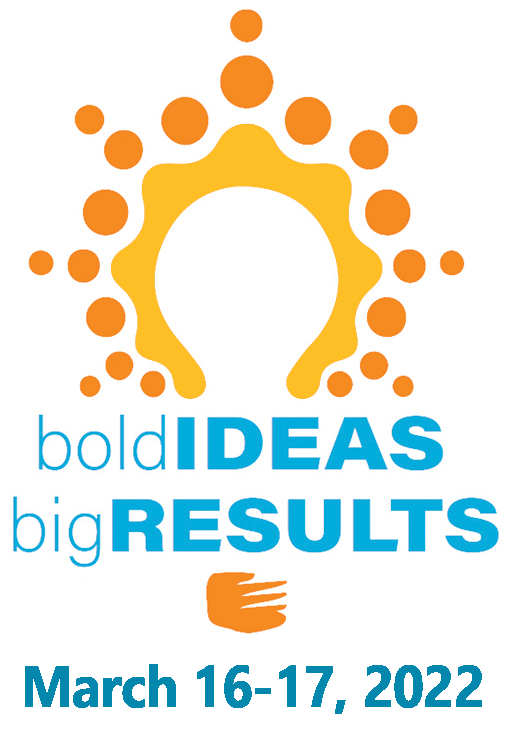 Tools for Business Success Take Center Stage at 2022 PDPW Business Conference
January 24, 2022
FOR IMMEDIATE RELEASE
Contact: Shelly Mayer
800-947-7379
mail@pdpw.org
Full media package available:
Program flier
Hi-res PDPW logo
Tools for Business Success Take Center Stage at 2022 PDPW Business Conference
Keynotes, Breakouts, Specialty Sessions and More Deliver Content to Position Attendees for Success
DAIRY NEWS
– Success in today's dairy industry requires continuous improvement in all areas of business, from financial management to herd management to developing team members. The
2022 Business Conference
presented by the Professional Dairy Producers® (PDPW) will deliver a full slate of business content to provide producers and dairy professionals with the information they need for business success.
Scheduled for March 16-17 at the Kalahari Resorts in Wisconsin Dells, Wis, the two-day event features a full agenda of world-class presenters and variety of topics in nearly 40 keynote, break-out, hands-on and other sessions designed for all members of dairy teams, including sessions simultaneously translated into Spanish.
Sessions focused on taking your dairy business to the next level include:
"Fatten up the milk check," Day 1 Morning Specialty Session presented by Dr. Tom Overton, professor of Animal Science and director of PRO-DAIRY, Cornell University, will share strategies to maximize components and make the most of feed rations.
"Uncommon commonalities," Day 1 Morning Specialty Session presented by Dr. David Kohl, professor emeritus, Agriculture and Applied Economics at Virginia Tech, president of AgriVisions and part owner of Homestead Creamery, will summarize characteristics of effective dairies and how to fine tune decision-making to boost profits.
"Nail the success strategies," Day 1 Afternoon Break-out Session, presented by Dr. Kohl, will highlight methods that top U.S. dairies use to set performance targets, maximize capital investments and leverage opportunities.
"Navigating through farm transitions," Day 2 Morning Specialty Session presented by Monica Kramer McKonkey, rural mental health specialist at Minnesota Centers of Ag Excellence, will present tactics to manage the people side of business transitions and maintain relationships through the process.
"Life balance: fact or fiction," Day 2 Afternoon Break-out Session featuring a producer panel of Janet Clark, Chris Pollack and Kurt Olson, and facilitated by Hank Wagner, will share insights on managing the balance of farm, business and family in the business.
"Distinguishing the coulds from the shoulds," Day 1 Keynote session will bring together top experts to open eyes to trends and opportunities in renewable energies, including moral and ethical obligations while maintaining and improving resources for the next generations. Keynote speakers will include Bruce Vincent, third-generation logger; Dr. Frank Mitloehner, professor and air quality extension specialist, Department of Animal Science, University of California-Davis; Dr. Richard Kyte, endowed professor and director of the D.B Reinhart Institute for Ethics in Leadership at Viterbo University; and Tom Thibodeau, distinguished professor of servant leadership and director of Master of Arts in Servant Leadership program at Viterbo University.
"Stay alive and keep your team safe," will be presented in the Hands-On Hub both days by safety experts Gerald Minor and Chris St. Pierre with accident simulations and first-response drills.
Learning Lounge sessions in the Hall of Ideas and Equipment both days will present sessions on transition-cow research, engaging team members to optimize performance, and building a healthy, sustainable workplace culture.
Visit the 2022 Business Conference
website
for the conference
flier
, hotel and registration details, as well as information on exhibiting at the event.
Sessions at the 2022 PDPW Business Conference are accredited training and offer Dairy AdvanCE (DACE), American Registry of Professional Animal Scientists (ARPAS) and Certified Crop Advisor (CCA). To learn more or secure credits, visit
www.DairyAdvance.org
.
Professional Dairy Producers (PDPW) is the nation's largest dairy producer-led organization of its kind, focusing on producer professionalism, stakeholder engagement and unified outreach to share ideas, solutions, resources and experiences that help dairy producers succeed.
###
---