---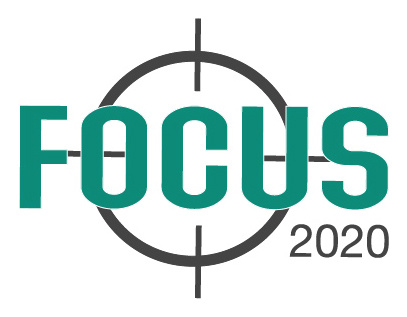 PDPW Announces 2020 Business Conference Theme, Dates
March 18, 2019
FOR IMMEDIATE RELEASE
Contact: Shelly Mayer
800-947-7379
mail@pdpw.org
Full Media Package is available (i.e. press release, photos, etc.)
Review
News Release
PDPW Announces 2020 Business Conference Theme, Dates
DAIRY NEWS
– On the heels of the PDPW 2019 Business Conference, the Professional Dairy Producers of Wisconsin (PDPW) has announced the theme and dates for the PDPW 2020 Business Conference.
"Focus: 2020" addresses the ongoing commitment PDPW has to providing continuous education and professional development for dairy producers. Founded and led by dairy farmers, the annual event is developed from input provided by producer-led committees that help determine topics and presenters.
The PDPW 2020 Business Conference will be held March 18-19, 2020 at the Alliant Energy Center, Madison, Wis.
"We're excited about Focus: 2020," said PDPW Executive Director Shelly Mayer. "After gathering input from our dairy-producer members we'll build a program that provides relevant solutions and resources to the dairy community. When March 2020 rolls around, we'll come together once again to feature new highlights and gather experts and speakers from all over the world."
Highlights from PDPW 2019 Business Conference can be found at
www.pdpw.org
and by using #PDPW2019 on Facebook, Twitter, Instagram, and LinkedIn.
The 2019 PDPW Business Conference was hosted by Professional Dairy Producers of Wisconsin. More highlights from the conference are available at www.pdpw.org. PDPW is the nation's largest dairy producer-led organization of its kind, focusing on producer professionalism, stakeholder engagement and unified outreach to share ideas, solutions, resources and experiences that help dairy producers succeed.
###
---