PDPW Dairy Managers Institute
If your on-farm role is shifting from cow centric to people centric, you've got questions about how to juggle a new set of responsibilities. PDPW has developed a targeted training courses to shape the habits and leadership abilities as you pursue a higher level of management. PDPW Dairy Managers InstituteTM kicks off with a 2-day session Aug. 13-14, 2019 in Madison. A follow-up session will be held Dec. 10, 2019 in Wisconsin Dells.
Date / Time
Aug. 13-14, 2019 and reconvenes Dec. 10, 2019 Location
Madison (August) & Wisconsin Dells (December), Wis.Price
$700/member; $875/non-member
Description
The 3-day inaugural PDPW Dairy Managers Institute will launch Aug. 13-14 in Madison, Wis. and reconvene with a follow-up session Dec. 10, 2019 in the Wisconsin Dells.
Join like-minded dairy producers and allied agribusiness progressionals for an intensive development program that will offer self-study, peer-to-peer learning, and ongoing support networks in an online and in-person format. Stretch your management style and create a culture of team work with high-performing aptitude that will empower you to spend more time focusing on the future and less time putting out fires.
More details, December training location and timing will be available in the coming weeks.
Meeting Locations
August 13-14, 2019
Best Western Plus InnTowner Madison
2424 University Ave.,
Madison, WI 53726
608-233-8778
Special hotel rate: $127.00/night
December 10, 2019
TBD
Sponsored by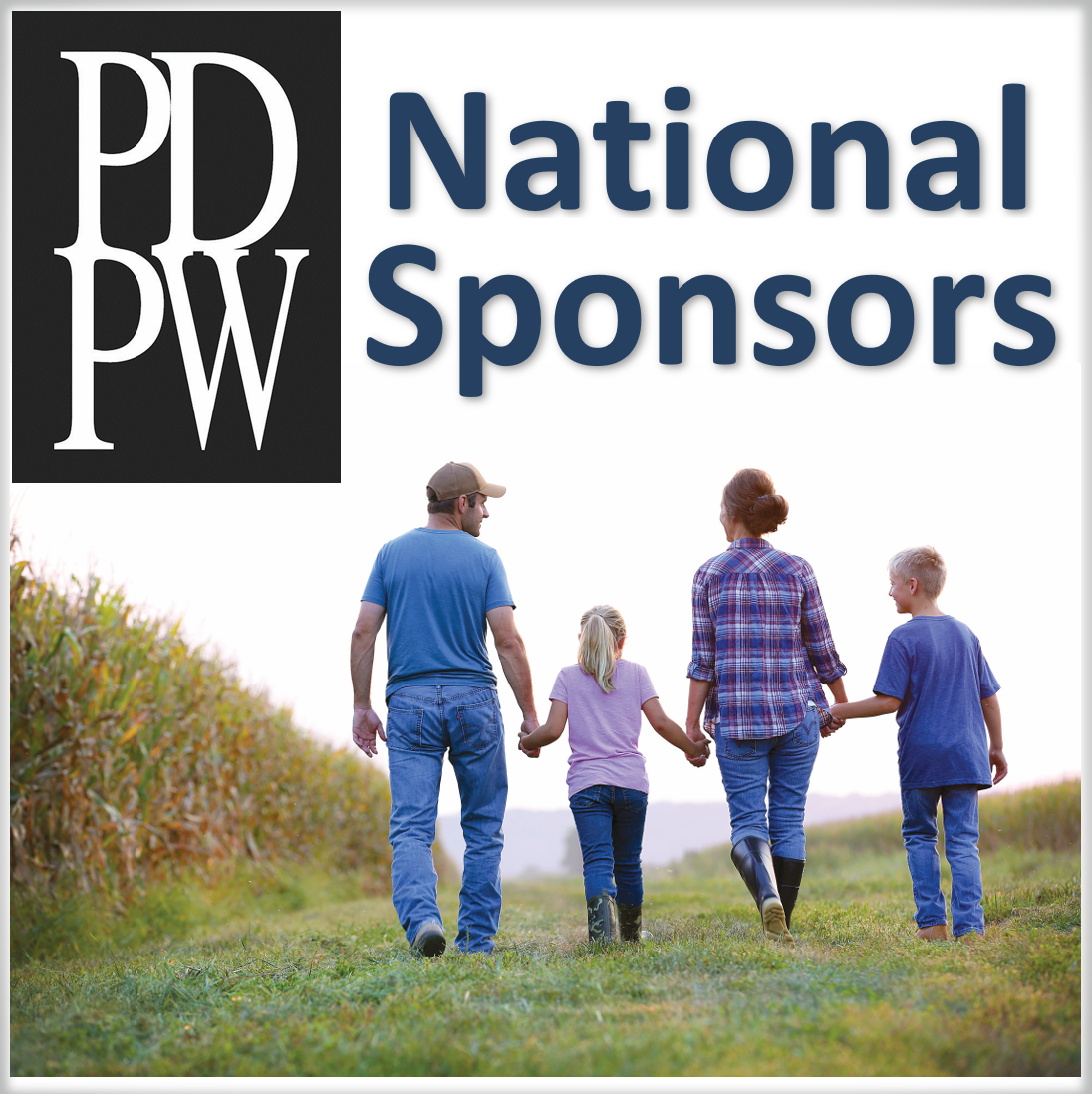 ---