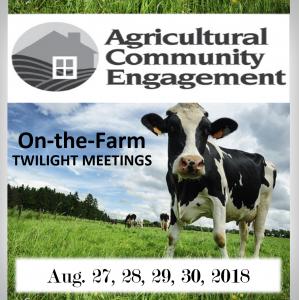 2018 PDPW ACE On-the-Farm Twilight Meetings
Date / Time
Aug. 27-30, 2018; 6:00-8:30 p.m. Location
Mt. Horeb, Athens, Sturgeon Bay & Markesan, Wis.
Description
The free, open to the public Agricultural Community Engagement® (ACE) On-the-Farm Twilight Meetings are an opportunity to bring together local community leaders and dairy producers to learn together and discuss important issues. These meetings are brought to you by the Wisconsin Counties Association, Wisconsin Towns Association and the Professional Dairy Producers and are open to the public.
Those attending an ACE On-the-Farm Twilight Meeting will be treated to a 60-minute tour of the hosting dairy at 6:00 pm - 7:00 pm followed by ice cream, facilitated discussion and open dialogue. The discussion will provide a platform for open communication about issues important to our communities.
Join us at one or more of the following locations:
Mon., Aug. 27: Kellercrest Holsteins, 1141 County Highway JG South, Mt. Horeb, WI 53572
Tue., Aug. 28: Miltrim Farms, 1715 W Townline Rd., Athens, WI 54411
Wed., Aug. 29: Brey Cycle Farm LLC, 2139 County Road O, Sturgeon Bay, WI 54235
Thu., Aug. 30: Double S Dairy, N3447 Marshview Rd., Markesan, WI 53946
This will be an important opportunity for you to connect with Wisconsin dairy and livestock industries, listen to the viewpoints of community leaders, and elected officials. Previous ACE evenings have been insightful, engaging and extremely successful in boosting the learning curve for attendees.
There is no registration cost and the events are open to the public. RSVPs to PDPW are appreciated. For additional information or to talk to a PDPW team member, call 800-947-7379 or email mail@pdpw.org.
Sponsored by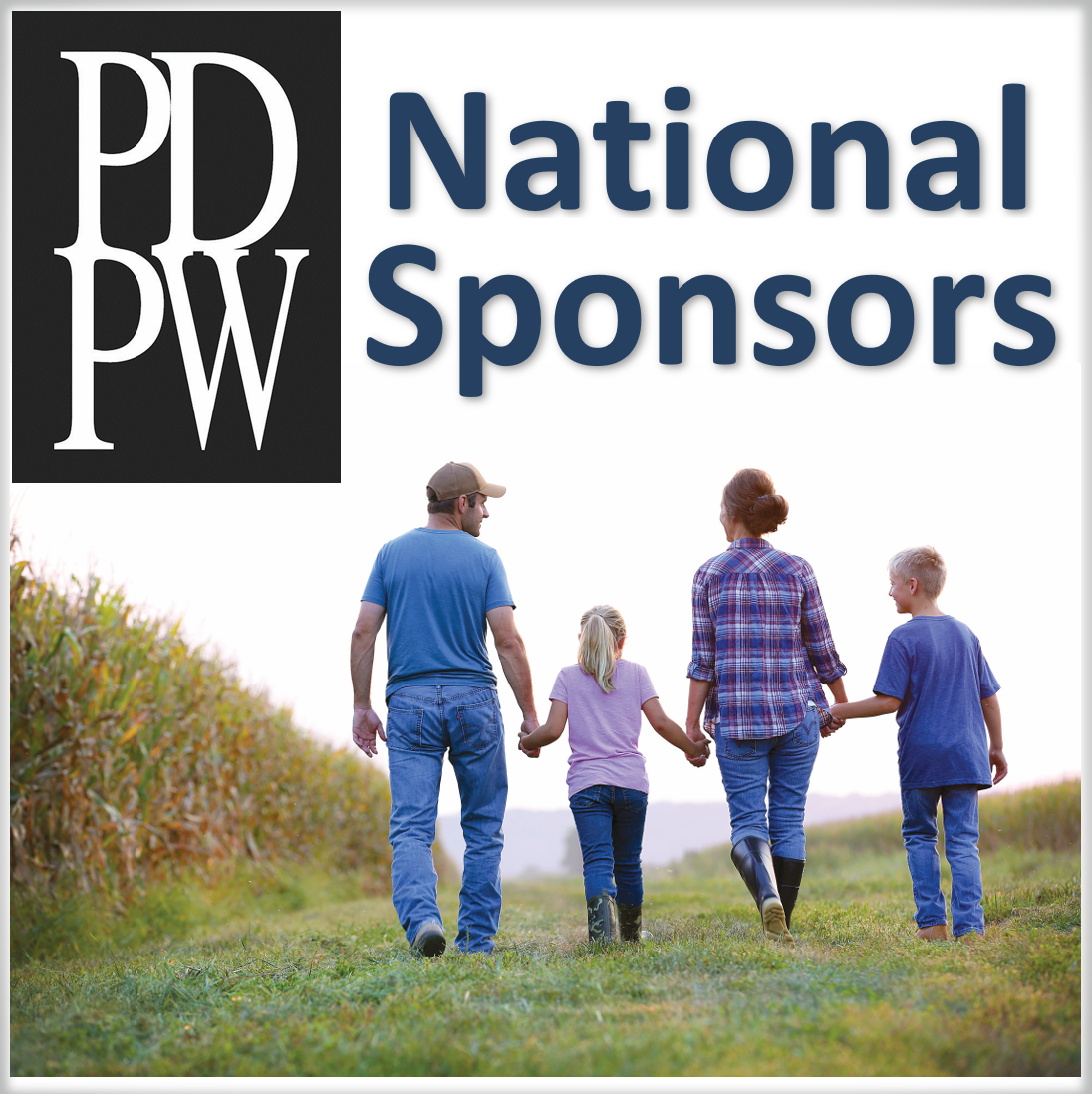 ---